Our industry is ever-changing. It is much more challenging to attract and retain Chefs today due to a multitude of factors. It is also for this reason that we have to work even harder to inspire a new generation of youths to join the industry.
Join us in this webinar as we speak to 3 esteemed leaders about their works and new initiatives with Young Chefs and get inspired on how to develop your young talent.
Practical Information:
This webinar is brought to you by the Worldchefs Young Chefs Development Committee.
About the Speakers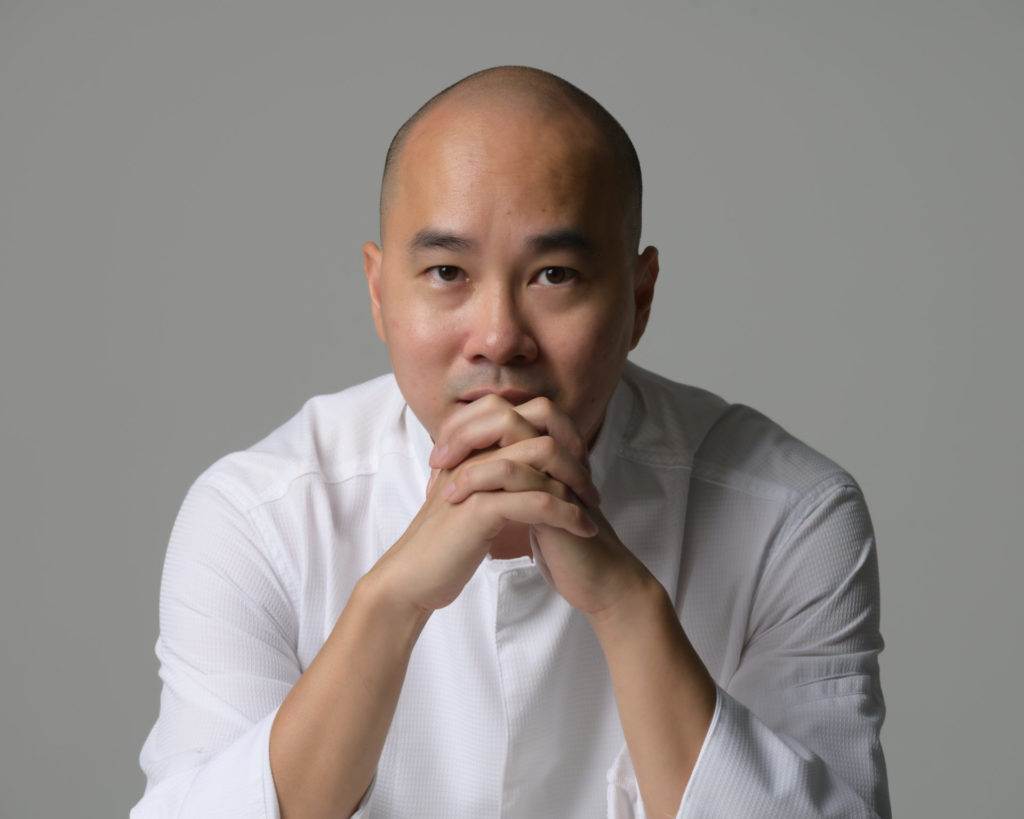 Jasper Jek
Vice-Chairman, Global Development of Young Chefs | Worldchefs
Executive Committee Member | Singapore Chefs' Association
Jasper is Chef and Co-Founder of Super Simple, a chain of quick service restaurants which serves healthy, wholesome protein salads and nutrient-rich meals, founded in 2016. Meals are made from scratch, with a focus on bringing out the best of whole ingredients, with Health and Nutrition in mind. In the midst of developing a catering and production arm to be ready by late 2023.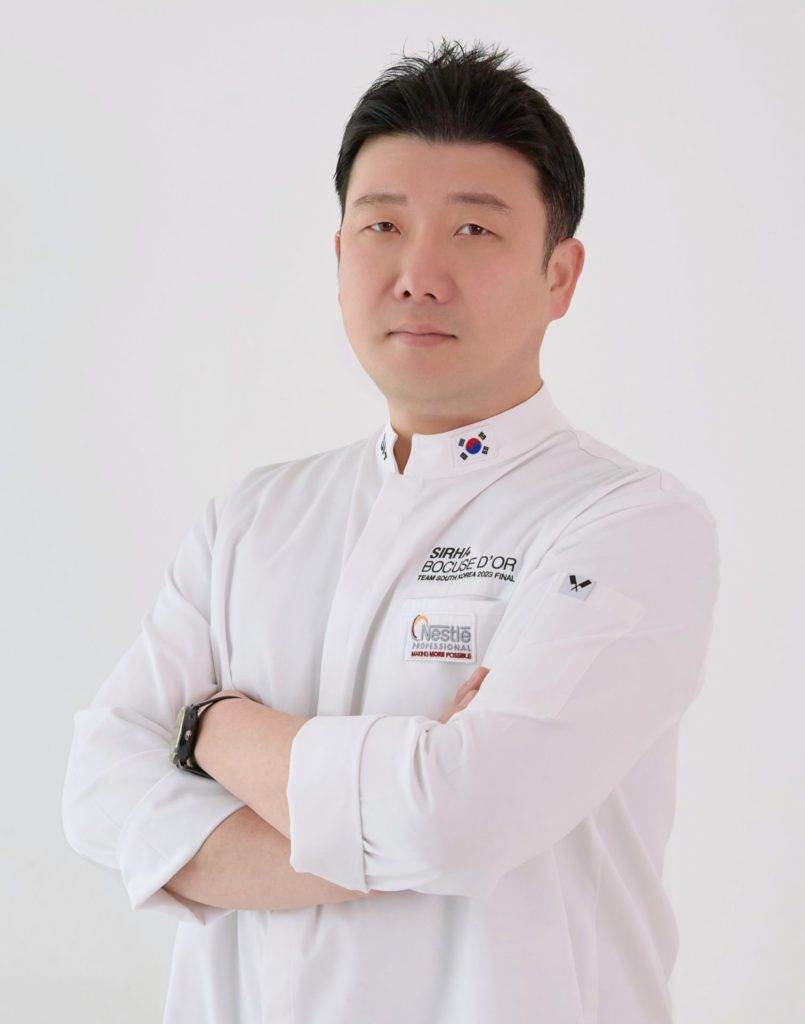 Jake Dongsuk
President- Young Chefs Club of Korea
Chef Jake Dongsuk Kim is a renowned South Korean Chef. Chef Jake worked in various 5-stared hotels throughout South Korea. He was employed as culinary instructor at Seoul Hoseo technical College He founded the South Korean Young Chefs Club. Throughout the years he has supported and trained young chefs to compete in regional and international culinary competitions while securing a Gold Medal for the S.Korean National Young Chefs culinary team in Luxembourg in 2018. He leaded and trained 2 times gold medal in Regional team cold display Luxembourg 2014(4th rank) & IKA 2016(5th rank) Chef Jake served as the opening Executive Chef of a luxury membership hotel & resort and working as 2head consultant chef in JK gourmet solutions. Throughout more than 10years, Chef Jake trained and supported as President of Bocuse d'or S.Korea. His team has reached the final 5 times and continues.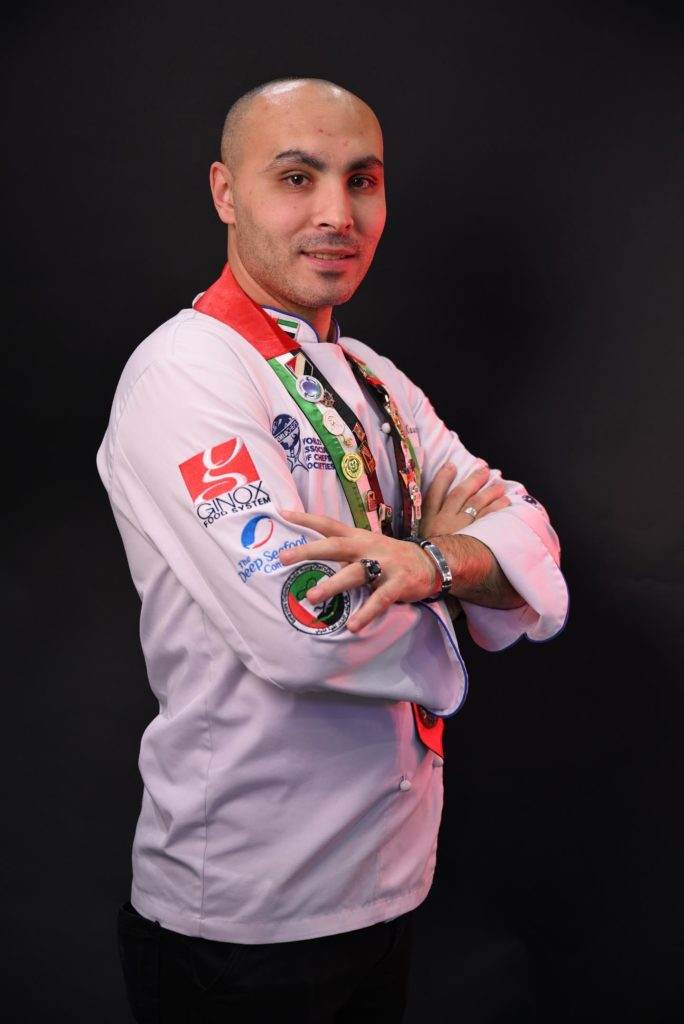 Islam Masoud
Chairman at Emirates Culinary Guild Young Chefs Club
Islam Masoud is the Head Chef at Treppan Hotel and Suites in Dubai. Originally from Egypt, he embarked on his culinary career in prestigious five-star hotels within his home country. In 2017, he transitioned to the UAE and became a pre-opening team member at the renowned Caesars Palace Bluewaters Dubai. Since then, his commitment to the culinary field has led him to become an active member of the Emirates Culinary Guild (ECGYCC). Beginning as a member, he progressed to roles as a liaison officer and was eventually recognized and elected as the chairman of the ECGYCC club. Islam's true passion revolves around the art of cooking, organizing events that support aspiring young chefs, and giving back to society through the Emirates Culinary Guild.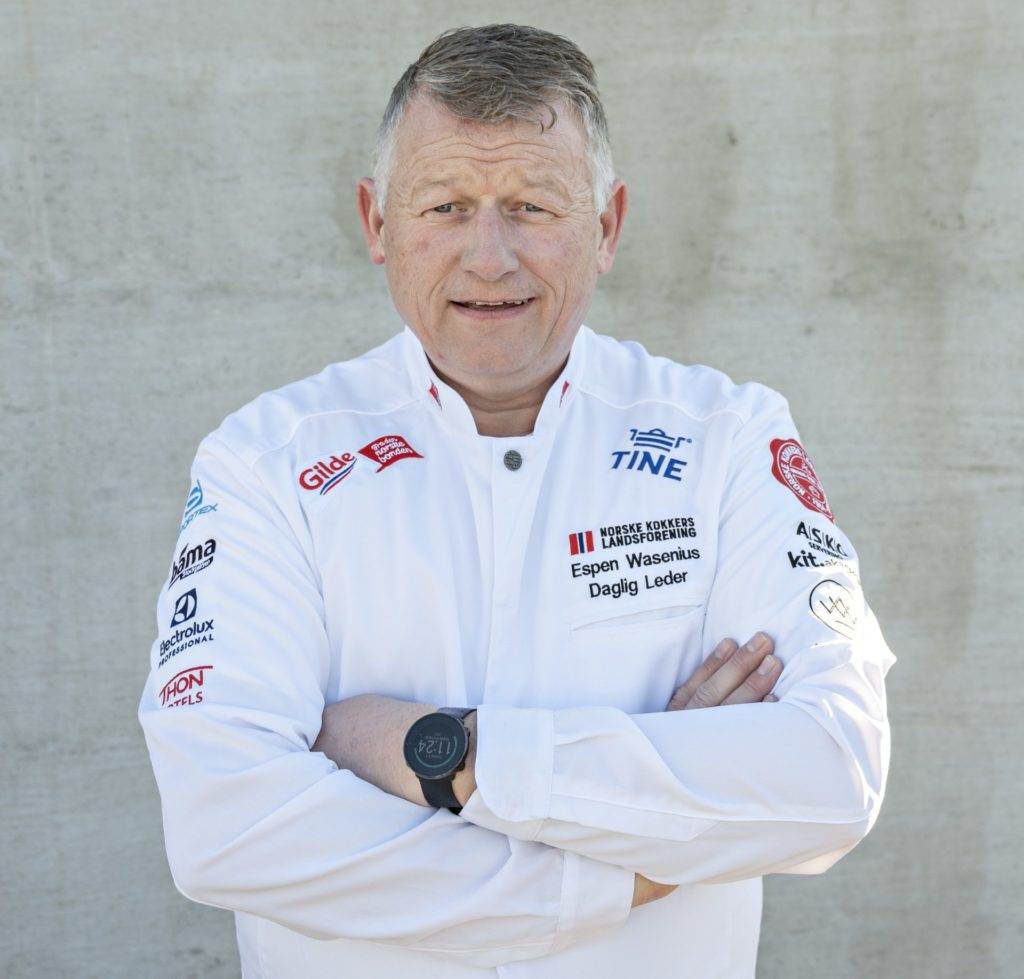 Espen Andreas Wasenius
General Manager at Norwegian Chefs Association
Espen Andreas Wasenius, aged 57, holds a culinary diploma earned in 1988. Following his graduation, he garnered extensive experience working in prominent hotels before venturing into entrepreneurship in his hometown of Moss. Espen has always had a keen interest in apprenticeships and dedicated four years to working in a training office for HORECA apprentices. Throughout his business career, Espen transitioned from a leading purchasing chain to HORECA, where he spent nine dynamic and rewarding years. Presently, he serves as the General Manager of the Norwegian Chefs Association, a position he has held for the past six years. In this role, Espen thrives in the heart of the culinary industry, collaborating closely with progressive partners and nurturing aspiring talents within the culinary profession.