Culinaire Malaysia 2023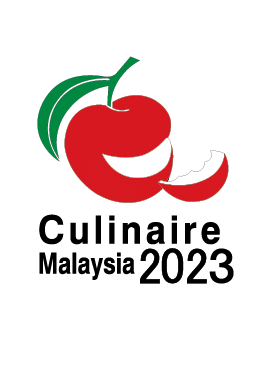 About the Competition:
In partnership with the World Association of Chefs' Societies (Worldchefs), Malaysian Association of Hotels (MAH), together with Informa Markets, Professional Culinaire Association of Malaysia (PCA) and The Malaysian Food and Beverage Executives Association (MFBEA), in conjunction with Food & Hotel Malaysia 2022 (FHM 2022) is proud to bring you back the most coveted culinary competition in the South East Asia – Culinaire Malaysia 2023. This year, it is set to take place from 19th to 22nd September 2023 at the Kuala Lumpur Convention Centre (KLCC). The event is expected to draw in more than 1000 participants and 50 professional judges from various parts of the world.
Since its commencement in 1993, this bi-annual event has been recognized as the premier culinary event for the Asian region. It is endorsed by the World Association of Chefs Societies (WACS) and International Food & Beverage Association (IFBA). Culinaire Malaysia has grown over the years since 1993 with 265 participants to more than 1,500 participants.
The event will feature the crème de la crème of Malaysia's top chefs. More than 1,000 culinary specialists, comprising over 1,500 contestants, will showcase their outstanding skills and talents across various disciplines and categories.
Come on and join us as we strive to create an unforgettable experience for food enthusiasts and elevate Malaysia's culinary scene to greater heights.
To register for Culinaire Malaysia 2023 click here.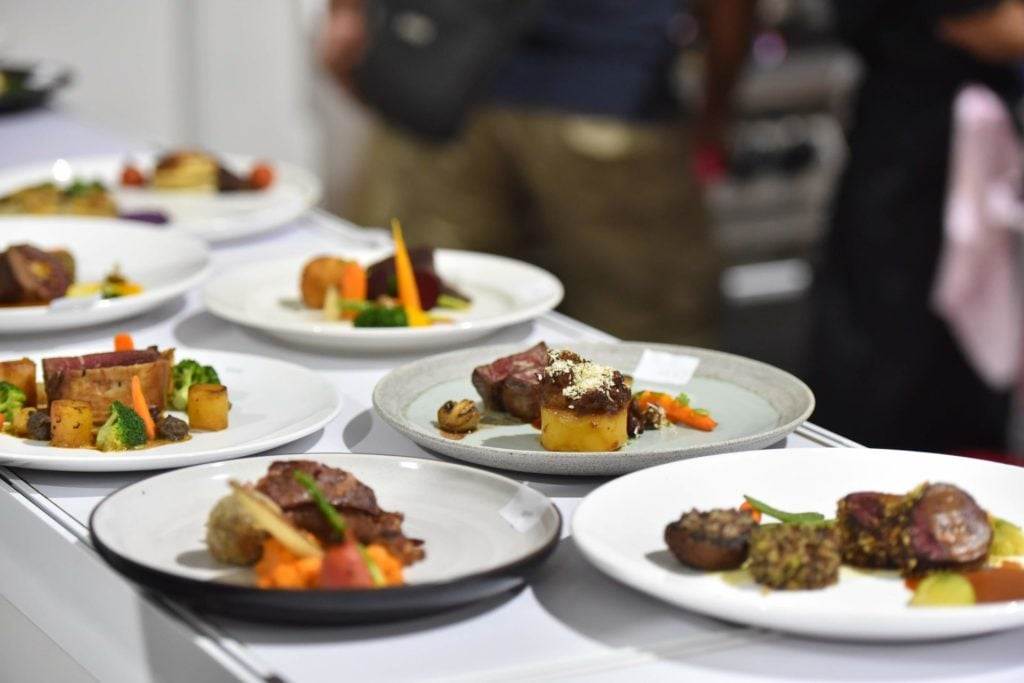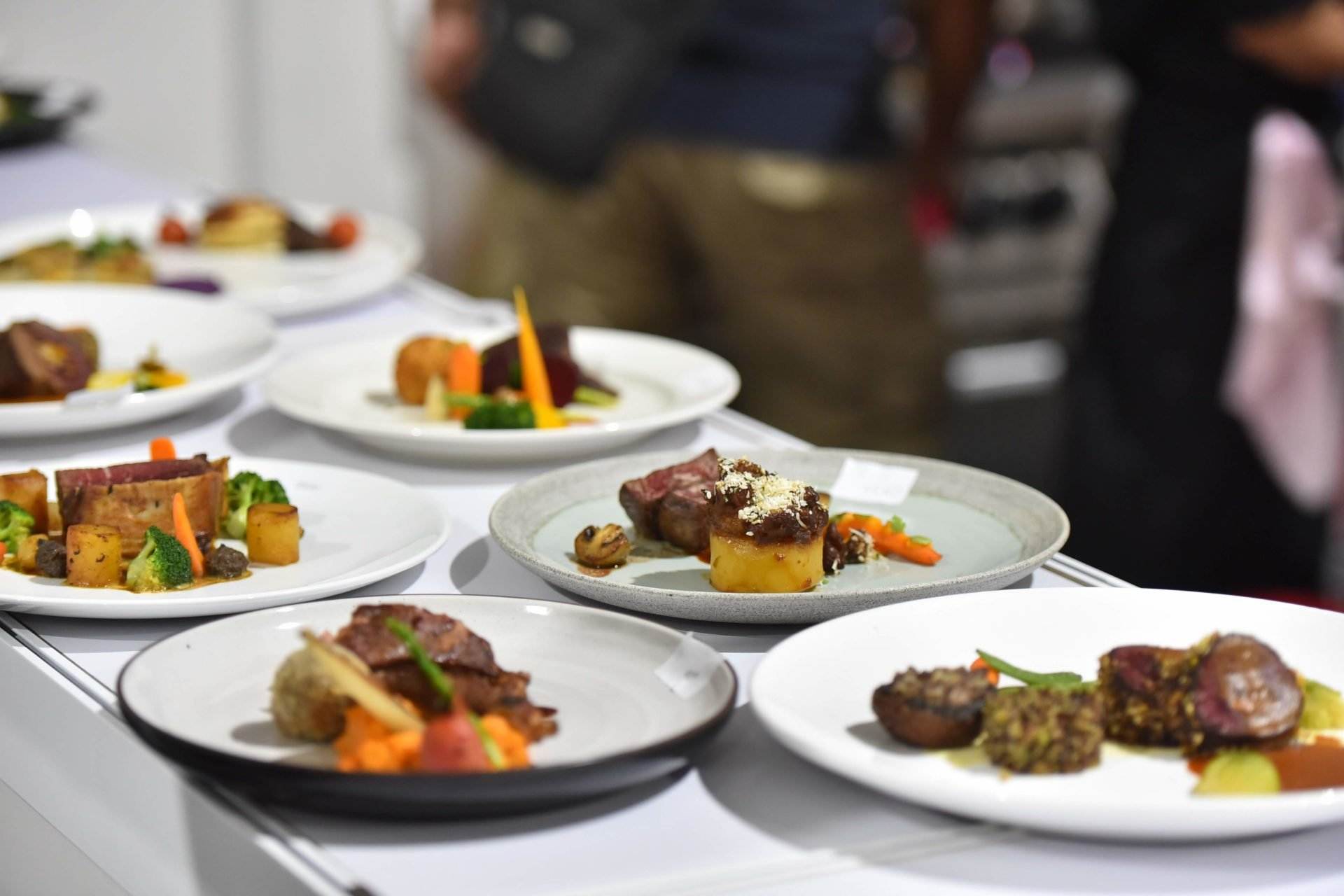 ---
APPLY FOR A WORLDCHEFS ENDORSEMENT
Take your competition to the next level with Worldchefs competition endorsement, a prestigious recognition, achieved by competitions that meet the highest standards of quality. This endorsement provides exceptional opportunities for visibility to an audience of culinary professionals.
Benefits include:
Tap into a global community of chefs for greater networking and business opportunities.
Unlock new possibilities with optional digital badging and event competition software.
Gain free of charge digital badges for competitors and winners with co-branding opportunities.
Gain access to downloadable evaluation and scoring sheets on Worldchefs website.
Learn more and apply to endorse your competition: https://worldchefs.org/Endorsement/