Cooking with Worldchefs ft. Uwe Micheel
Welcome to Cooking with Worldchefs! With the help from Worldchefs leaders, our new series will bring you everything from global recipes, cooking tips and tricks, and more!
Our fourth episode features special guest chef, Uwe Micheel, Worldchefs Assistant Vice President and President of the Emirates Culinary Guild. Using veal product from VanDrie Group and cooking tools from AMT Gastroguss – including roasting dish with cocotte lid and circulation function, discover his recipe for Veal Roulade filled with brezaola and cheese topped with veal sweetbread ragout!
Practical Information
When: Friday, November 26th
Time: 2:00 PM CET (Paris)
---
About the Host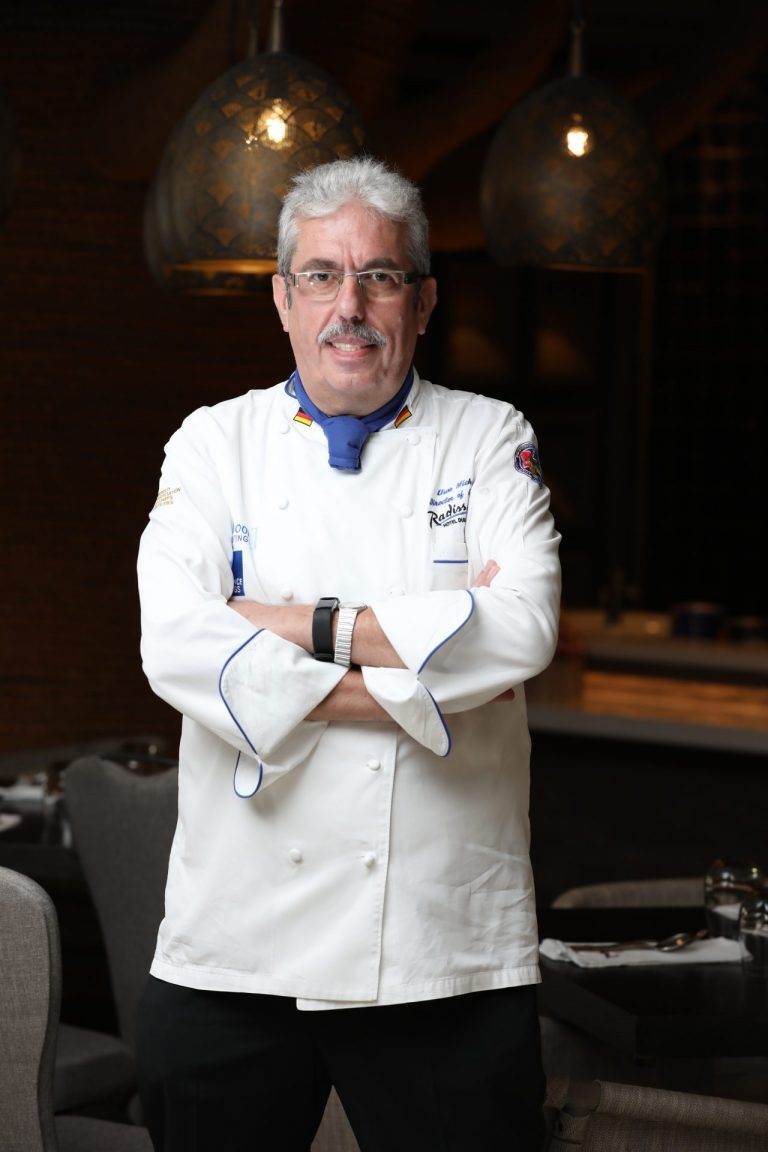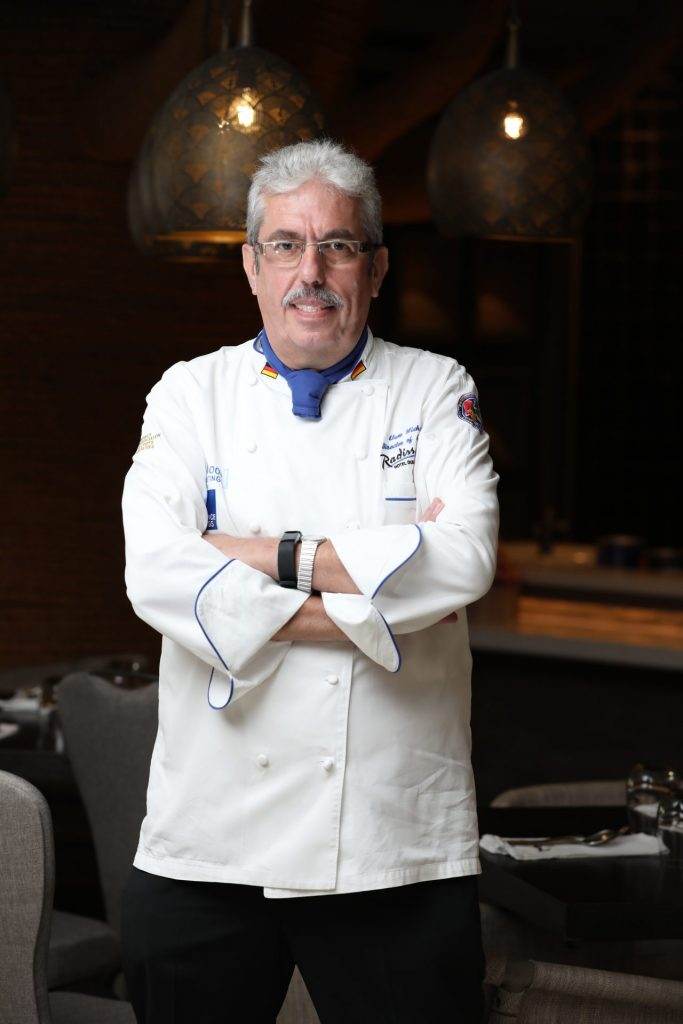 Uwe Micheel, Worldchefs Assistant Vice President
Uwe Micheel was born in Celle, Germany. Uwe Micheel joined the InterContinental Hotels Group in 1981 in Germany, a year later he moved to the UK as the Chef de Partie Saucier in Hyde Park London, and afterwards shifted to Bahrain for three years. He relocated to Korea as member of the opening team for the Grand InterContinental Seoul, and three years later got appointed as Executive Sous Chef for Yokohama Grand InterContinental. Since 1993 he has been working in Dubai, holding a post of Director of Kitchens at the Radisson Blu Hotel and Emirates Culinary Guild General Secretary from 1994, ECG Chairman from 1996 and President from 1999 until present. After more than 40 years cooking experience, he still hasn't selected his favourite dish. Selected dishes for various occasions depend mostly on his mood, but Micheel is always ready for a good German sausage or packet of Haribos any time of the day or night.
About the Products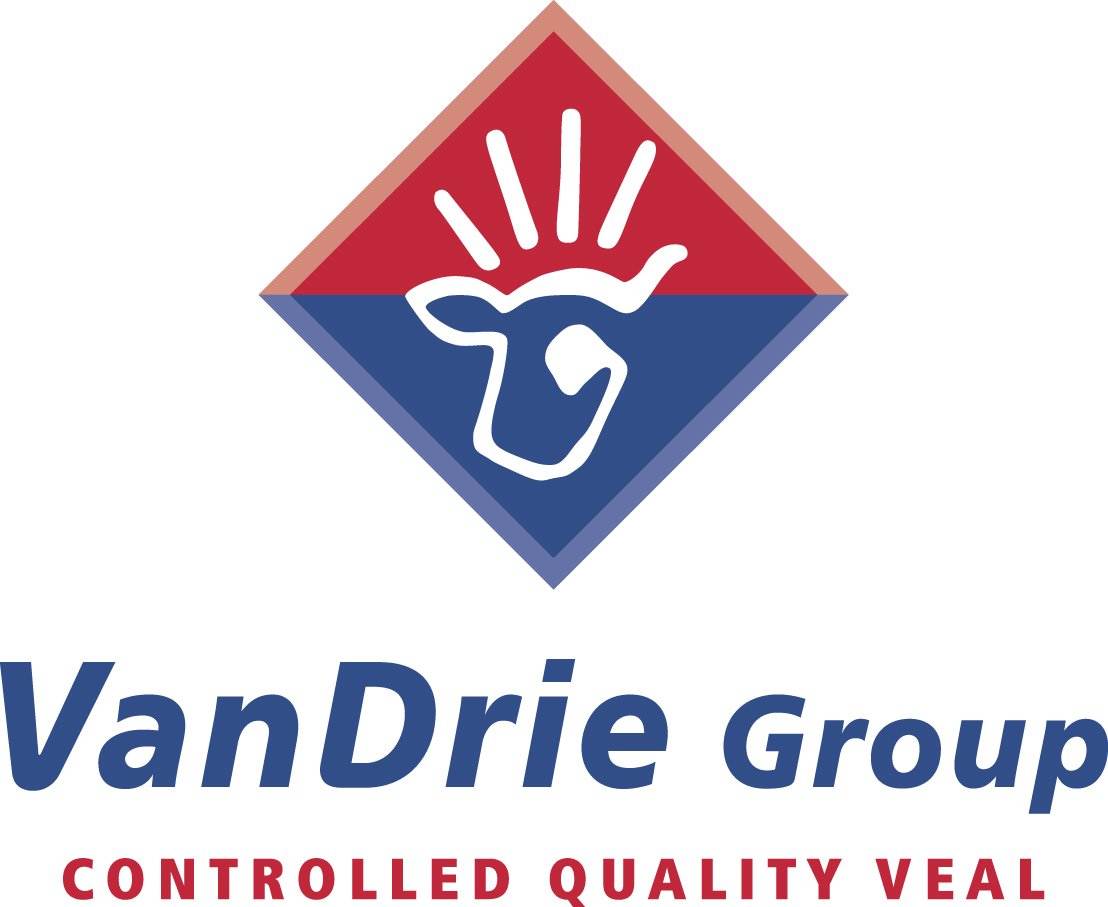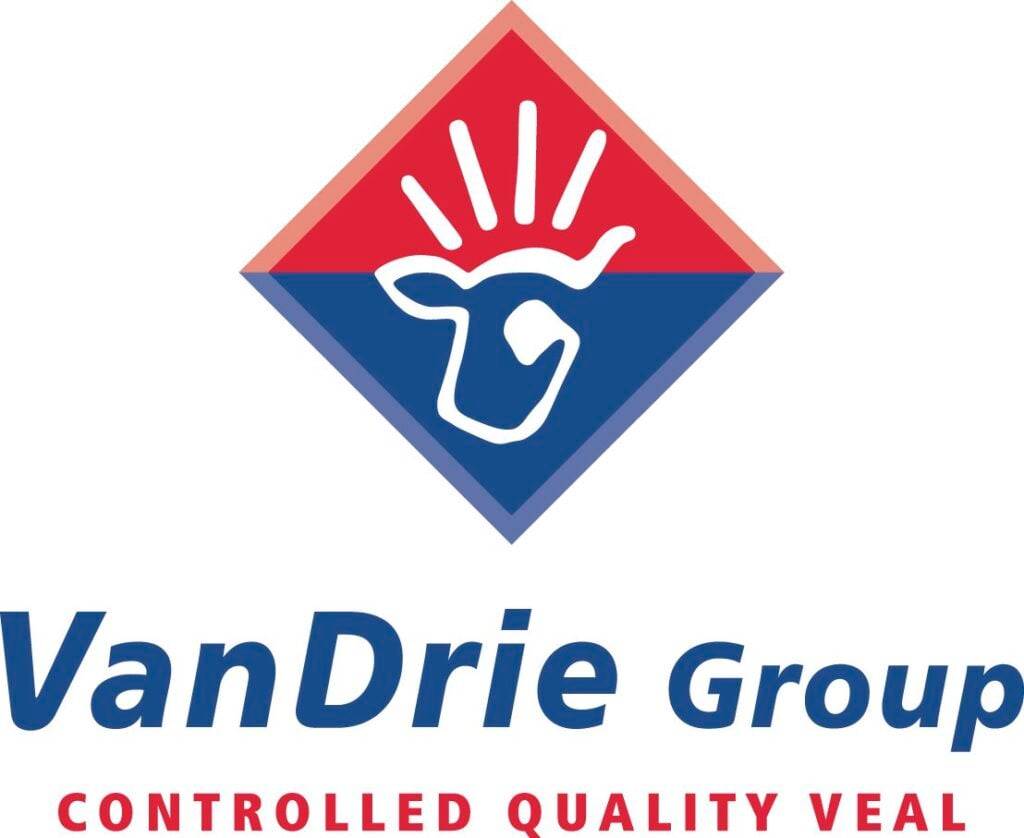 VanDrie Group
The Dutch family owned VanDrie Group world market leader in veal. With more than 25 companies, the group is the largest integrated veal producer. Monitored by Safety Guard, a unique integral chain management system, approximately 1.5 million calves are processed each year, more than 95% of which are exported all around the world.
Visit their website.
---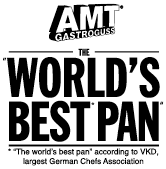 AMT Gastroguss
"THE WORLD'S BEST PAN" according to VKD – Developed in close cooperation with the German National Culinary Team – Cook like the professionals!
Visit their website.