Become a Food Hero: Webcast
"Chefs are agents of change in the fight against hunger and malnutrition, and play an important role in inspiring people around the world to support sustainable food production, adopt healthy diets and avoid food waste" (FAO & UNESCO, 2019).
Through our Feed the Planet initiative, we invite chefs to inspire such change amongst future generation through the Food Heroes Challenge, an educational initiative for kids. Developed as part of UNICEF's World's Largest Lesson, the interactive workshop teaches young people about the important relationship between healthy food for both our bodies and our environment. Since 2018, over 40,000 kids have been reached by Worldchefs, Electrolux Food Foundation, and AIESEC across 31 countries.
Join our conversation with the creators and facilitators of Food Heroes Challenge to understand why "getting a kid to eat well" should be added to your 2022 resolutions and how to do it.
Practical Information:
About the Guests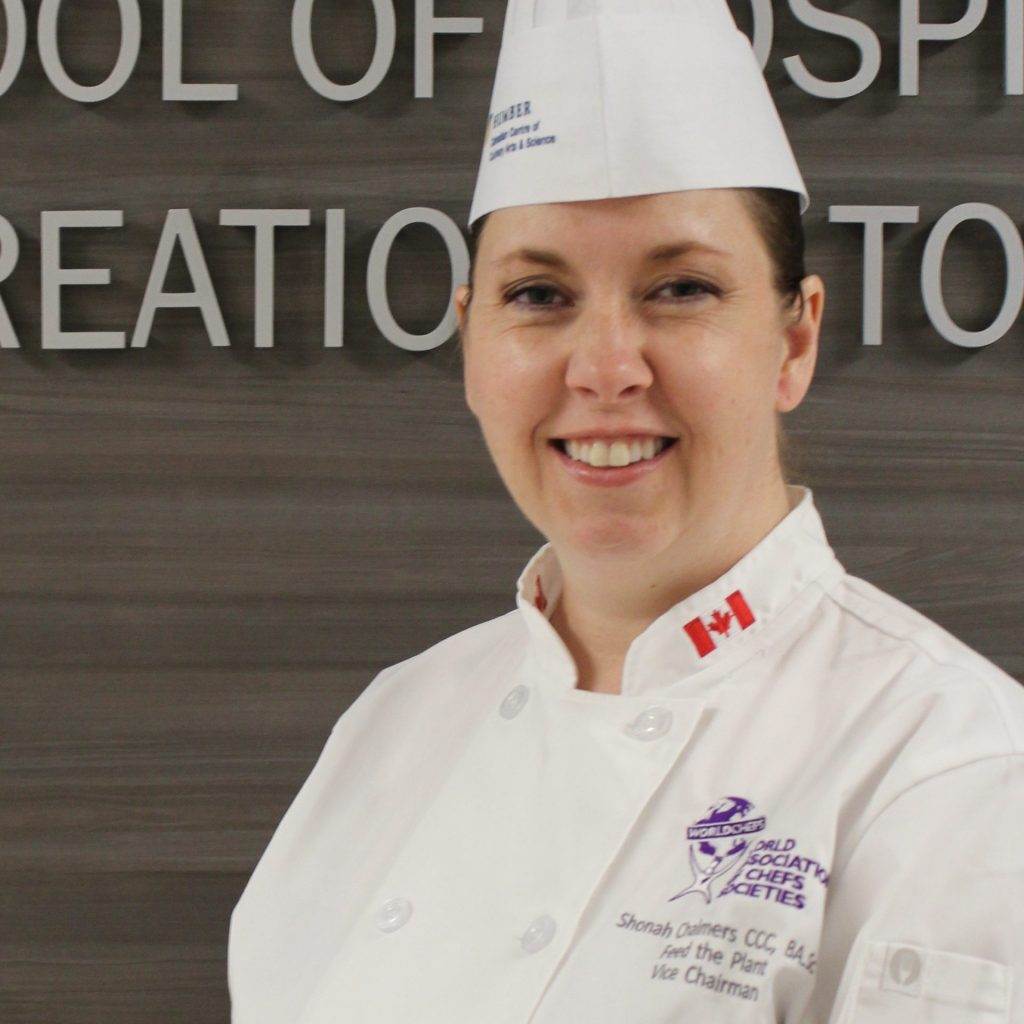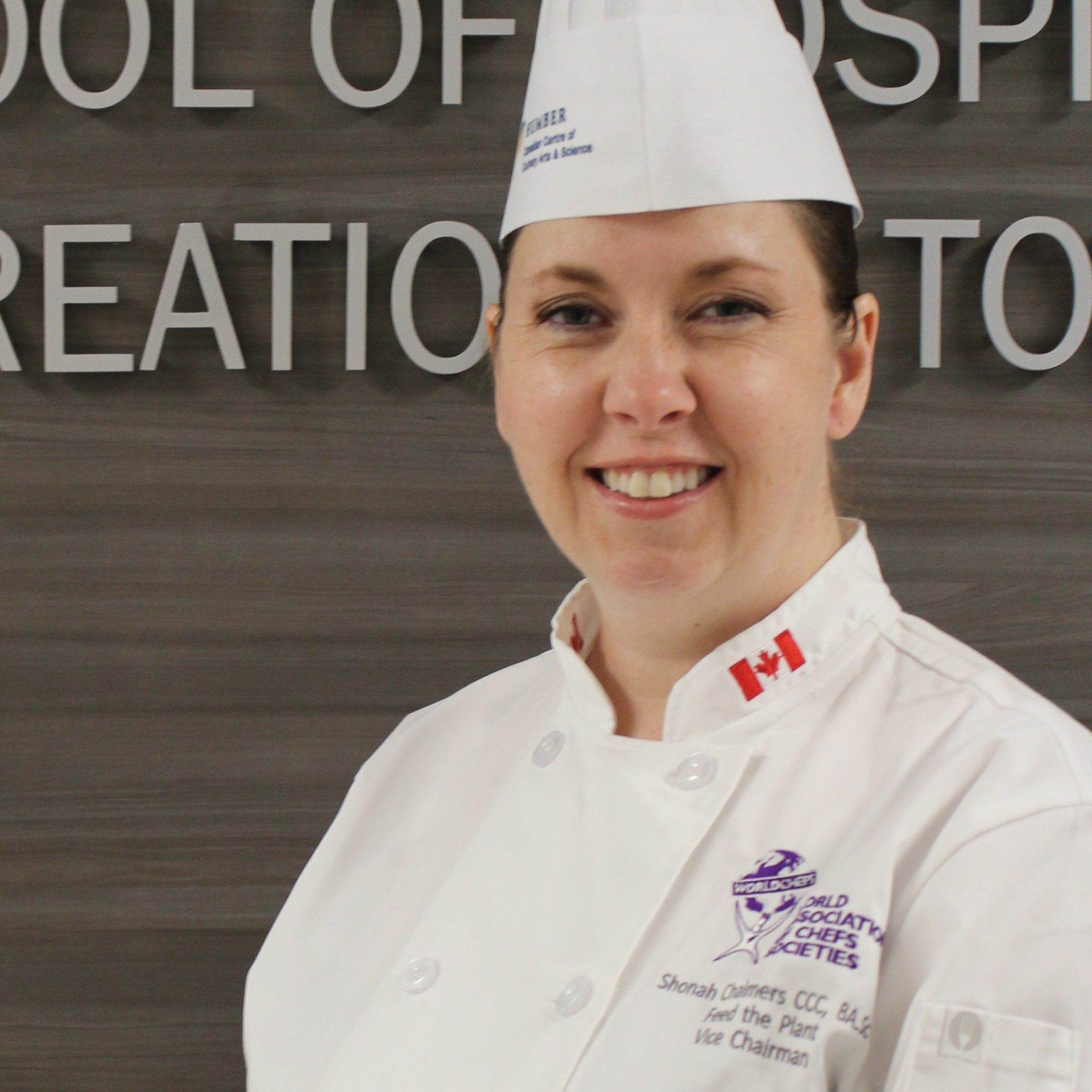 Shonah Chalmers , WCCE
Vice-chairwoman, Worldchefs Feed the Planet Committee
Chef Shonah Chalmers has been a culinary educator at Humber College for the last decade. A frontrunner in the movement, she is greatly involved in the world of food sustainability, educating the next generation of chefs on its importance all over the world.
Shonah can be found assisting with many local, national and international food initiatives, from learning about urban beekeeping, donating her time at the Daily Bread Food Bank, and teaching workshops on International Chefs Day.
Chef Chalmers currently holds the role of Vice-Chair on Worldchefs Feed the Planet & Sustainability Committee, which she hopes will make a difference in the food service industry. She is currently the only chef in Canada to who holds the accreditation of Worldchefs Culinary Educator (WCCE).
Ekaterina (Kate) Trofimova
Community Investment Program Coordinator, Electrolux Food Foundation/Electrolux Sustainability Team
Ekaterina (Kate) Trofimova was raised in the artistic family and came a long way from studying design, later shifting to management and marketing and finally finding herself applying design principles in order to develop community investment program for the business.
Currently Ekaterina is working at Electrolux Group Sustainability Affairs team and Electrolux Food Foundation. Ekaterina is responsible for the engagement projects such as Food Heroes and www.replate.com aiming to educate broader audiences on making sustainable eating the preferred choice. She is humbled to combine her own passion for food and sustainability and work with it on every day basis. Since the end of 2015 Kate advocates for SDG 12 – Responsible consumption and production in her private life and aspires to optimise her own consumption patterns.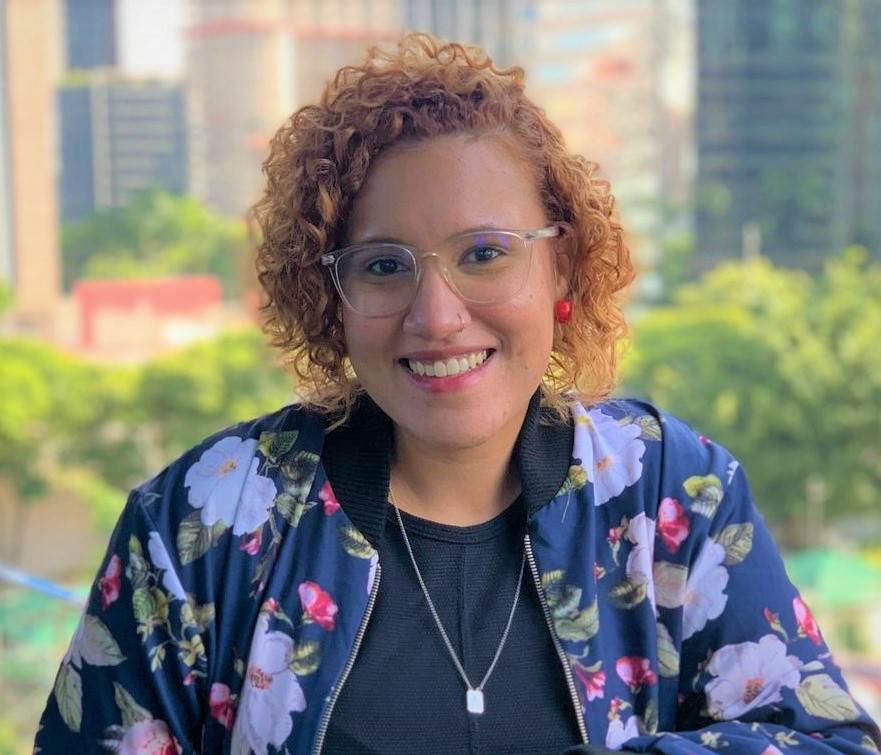 Elis Ponce
Global Project Manager, AIESEC
In the early years when choosing a major, Elis decided to study Political Science, so she would be able to work with public policies that could change realities. As soon as she started in the university, she also joined AIESEC, the biggest young-led organization in the world. There, besides impacting their city's reality, she got interested in people development, management, and cross-cultural understanding.

8 years later, now with experiences in Brazil, Croatia, Bahrain, and many other remote ones, Elis works as Program Manager for Food Heroes, coordinating AIESEC entities and volunteers that participate in the implementation of the lessons. Always searching for a better and inclusive world, she strives to enhance her own consumption habits and believes in the power of connection and community to make changes happen.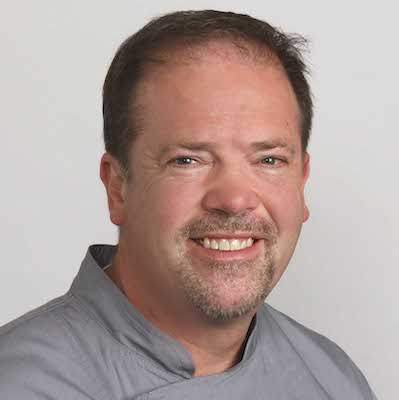 Chris Koetke, CEC CCE HAAC

Chairman of Worldchefs Feed The Planet Committee; Corporate Executive Chef at Ajinomoto Health & Nutrition North America, Inc

Chef Christopher Koetke, CEC CCE HAAC, is currently Corporate Executive Chef at Ajinomoto Health & Nutrition North America, Inc. He learned his craft the old fashion way, working in kitchens and learning on the job. He was the executive chef at Les Nomades in Chicago for five years and also worked at the famed Le Francais restaurant in Wheeling, IL. He formerly served as the executive director of the Kendall College School of Culinary Arts, in Chicago, and vice president of culinary arts for Laureate International Universities, where he was responsible for strategic leadership of culinary arts programs at 48 campuses in 12 countries. Koetke is a well-known expert on culinary matters, especially given his global travels experimenting with ingredients and flavors worldwide and his knowledge of amino acids as flavor elements. In 2010, he was given the inaugural Chefs Collaborative Pathfinder Award for his work in making sustainability mainstream both within foodservice operations and education and serves as the Chair of the Feed the Planet Committee of Worldchefs. 
Koetke has a MBA from Dominican University and a BA in French literature from Valparaiso University. He has been honored with the Outstanding Alum from the Brennan School of Business at Dominican University, alumni achievement award from Valparaiso University, and Worldchefs Educator award. He hosted his own national TV cooking show on the LiveWell Network for almost 5 years, written for prominent newspapers and trade publications, and authored a well-known culinary textbook, The Culinary Professional.
---
Sustainability Around the World is part of our Feed the Planet initiative, inspiring sustainable food consumption among communities and culinary professionals. Find out how you can get involved at www.howtofeedtheplanet.com.
Founded by Worldchefs, Feed the Planet is run in partnership with Electrolux Food Foundation and AIESEC. This initiative counts on the support of the Electrolux Food Foundation. Learn more about the Foundation here.
#feedtheplanet #ThisIsWorldchefs #electroluxfoodfoundation