Asian Pastry Young Chefs Challenge
The first Asian Pastry Young Chefs Challenge, organized by JIYI (Shenzhen) Cultural Planning Co., Ltd., will be held in Hall 5 of Shenzhen Convention and Exhibition Center on August 19, 2023.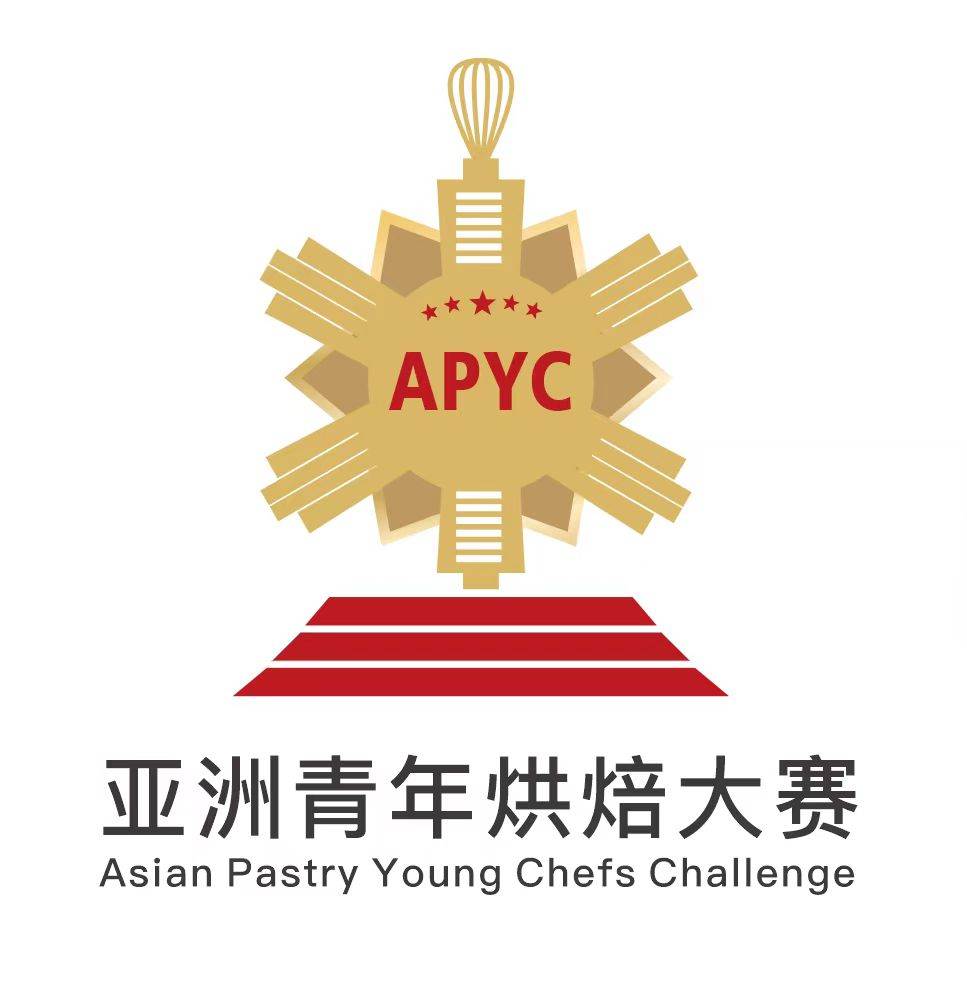 This is the first China national-level competition for young Pastry chefs certified by the World Association of Chef's Societies (Worldchefs).
Teams from 5 countries and 2 regions will participate in it. The 2023 Asian Pastry Young Chefs Challenge focuses on three elements "Asia", "Youth" and "Baking", showing the wonderful skills and innovative thinking of young Asian Pastry chefs to the world.
The competition aims to develop the youth bakery industry in Asia, enhance the capabilities of young Pastry chefs, stimulate their creative spirit, and at the same time spread the ideas of food source, food value, environmental protection and food safety. It can also further promote and inherit the baking culture.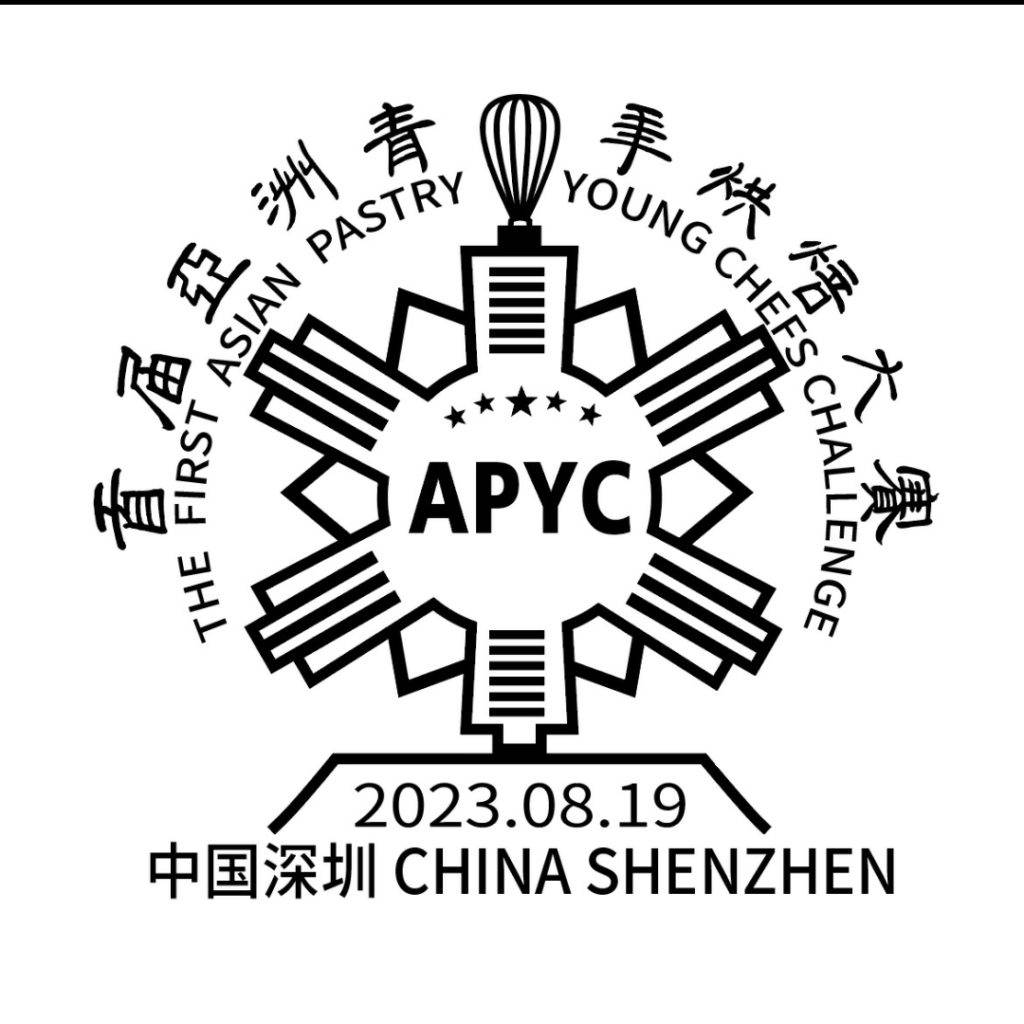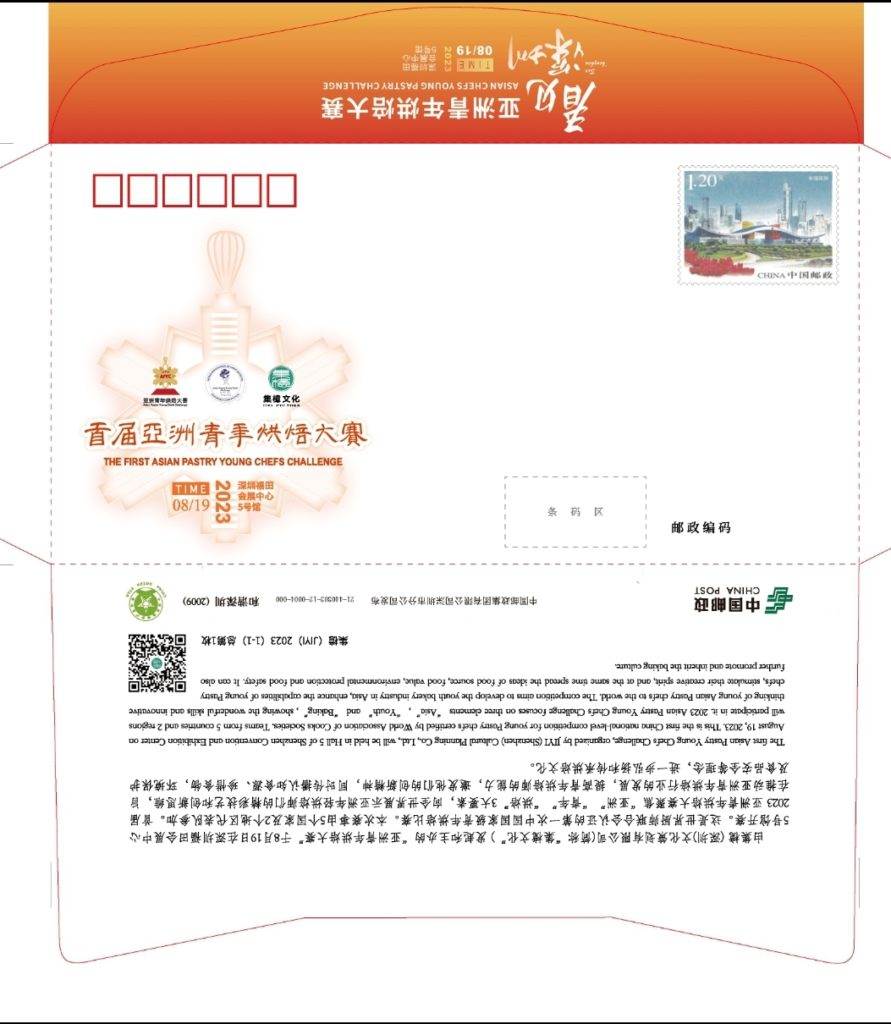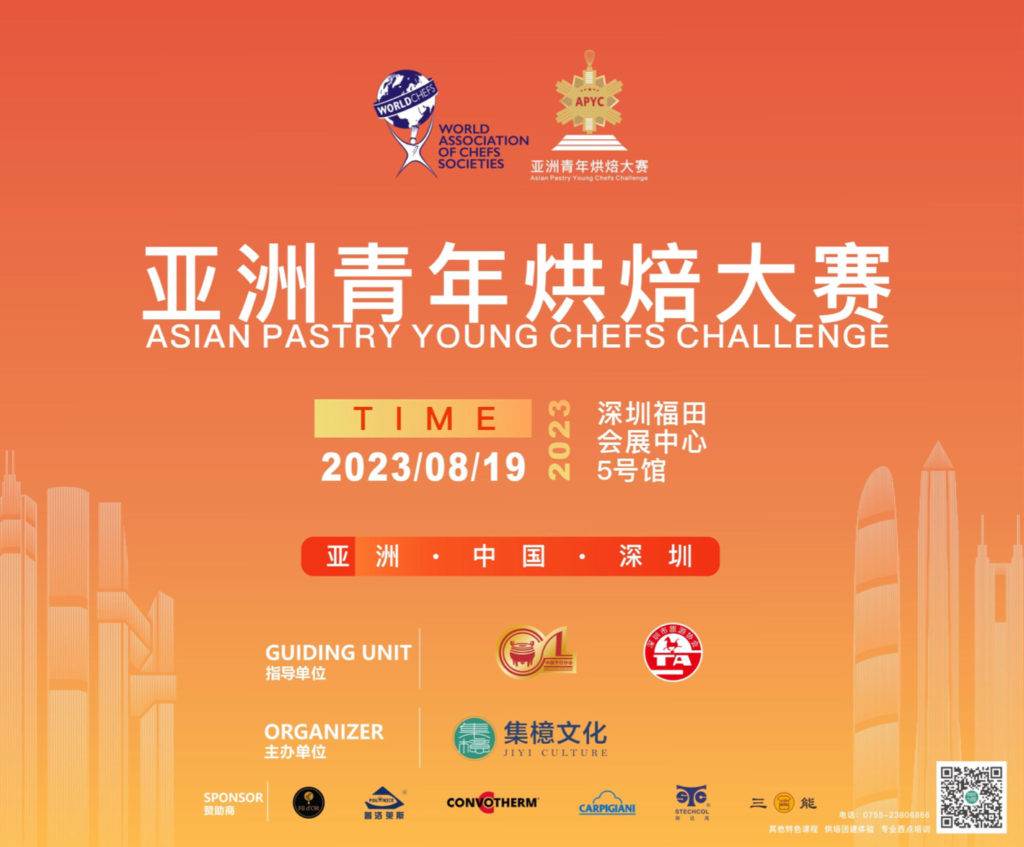 ---
APPLY FOR A WORLDCHEFS ENDORSEMENT
Take your competition to the next level with Worldchefs competition endorsement, a prestigious recognition, achieved by competitions that meet the highest standards of quality. This endorsement provides exceptional opportunities for visibility to an audience of culinary professionals.
Benefits include:
Tap into a global community of chefs for greater networking and business opportunities.
Unlock new possibilities with optional digital badging and event competition software.
Gain free of charge digital badges for competitors and winners with co-branding opportunities.
Gain access to downloadable evaluation and scoring sheets on Worldchefs website.
Learn more and apply to endorse your competition: https://worldchefs.org/Endorsement/