Get ready for the 2023 TCAC Taiwan Culinary Arts Challenge!
For its 5th occasion organized by the Taiwan Chefs Association (TCA) and proudly supported by the World Association of Chefs' Societies (Worldchefs), we are confident that we will further nurture our chefs in sharing, mentoring, competing, and setting new heights in reaching yet another milestone to the benefits towards all competitors with your continued support and mentorship.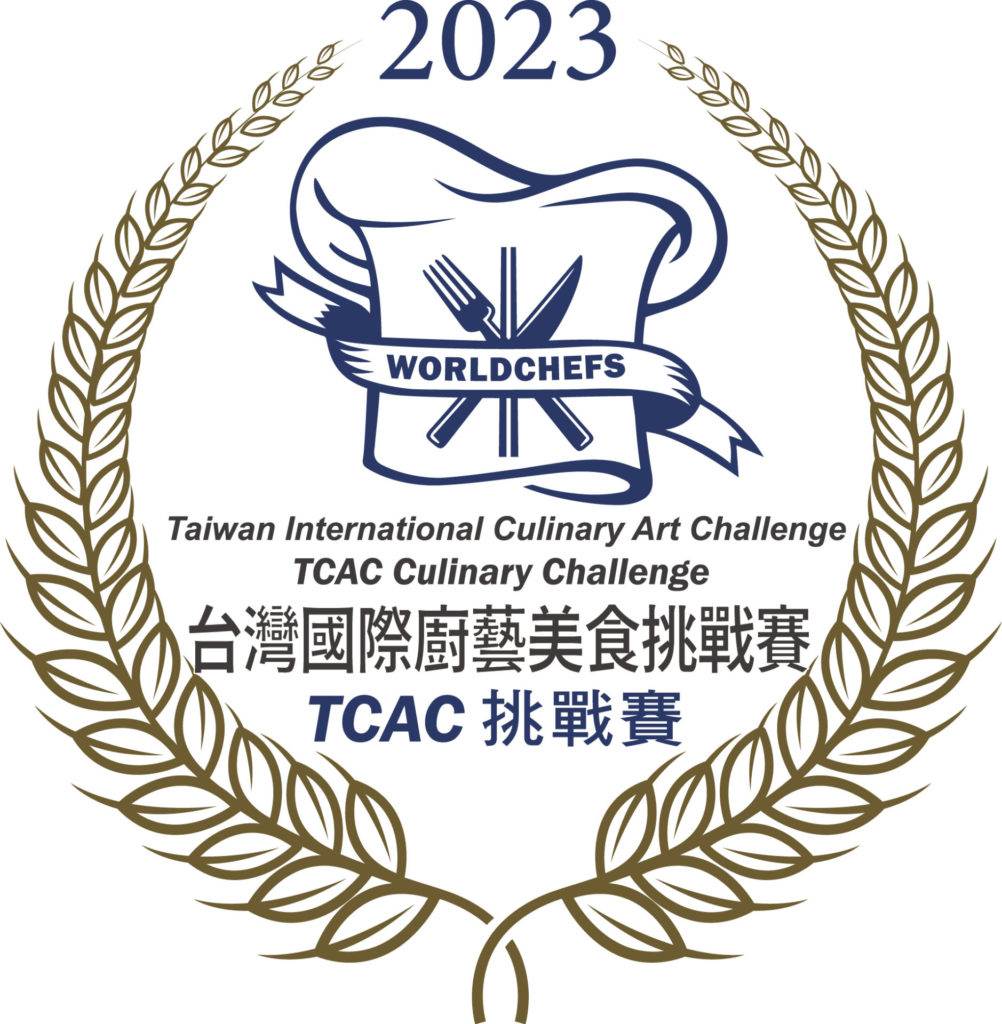 Taiwan Chefs Association has yet again strongly emerged to host the prestige event, which will be an opportunity for many professional and young chefs to exhibit their culinary skills.
By hosting Taiwan Culinary Arts Challenge 2023 (TCAC), we will witness the continuation of setting culinary standards and welcome the talents of the entire hospitality to compete united in raising the bar to join the rest of Asia to emulate.
Taiwan Chefs Association has been continuously striving to support the training and development of their chefs, participating in various Regional, National and International culinary competitions under Worldchefs endorsement and is pleased to be associated with the leader in our industry.
• Event FB: https://www.facebook.com/profile.php?id=100066647867084