After 4 years of unforeseen circumstances, Taiwan Chefs Association (TCA) is set to continue the Taiwan Culinary Art Challenge (TCAC) in association with World Association of Chefs' Societies (Worldchefs) endorsed National Category. The culinary art challenge is organized by Taiwan Chefs Association in conjunction with JinWen University of Science & Technology.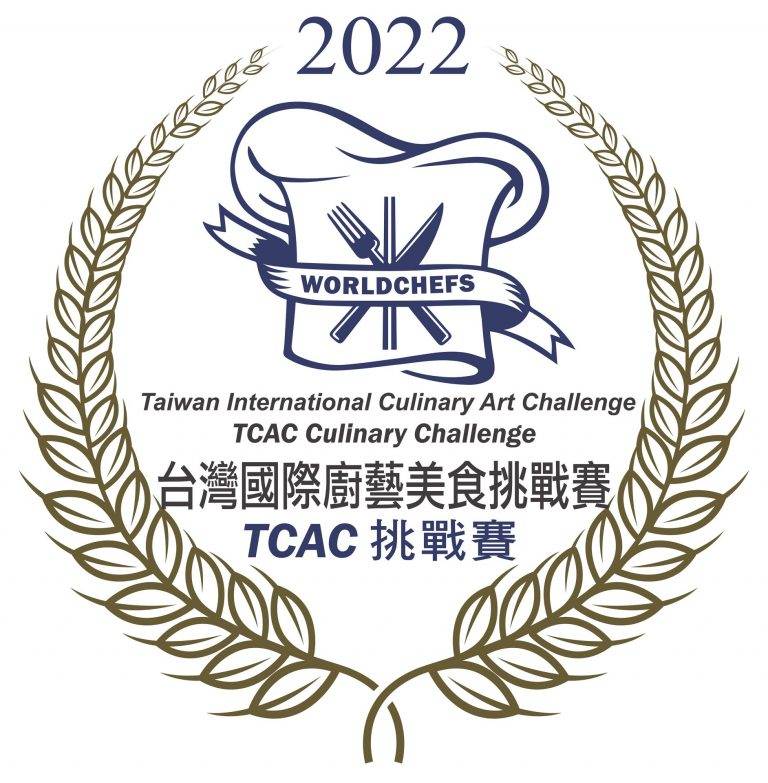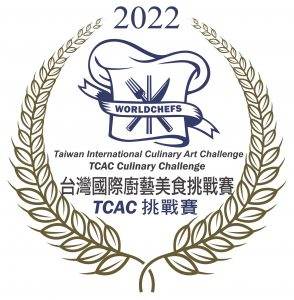 Besides existing interesting competitions in various culinary skills, the competition features new categories such as Vegetarian and USA Potato Challenge, Beverage Mocktail & Cocktail, Bartender Flair and Barrista Drip Coffee; to display their gastronomic skills and be accredited by a panel of local and internationally acclaimed judges recognised by Worldchefs.
The practical cookery events test gastronomic, artistic, timing and management skills whereas workmanship, flair, presentation, taste sensory and communication skills will set apart individuals.
The Taiwan Chefs Association is continuing its focus of kick-starting the industry along with business leaders and supporters to ensure that the hospitality industry continues to rebound from this pandemic in line with esteemed hospitality /culinary establishments for the betterment of the entire country.
The hospitality industry is one of the most important sectors of business and commerce in Taiwan and TCA is committed to do its part to nuture, mentoring, supporting and highlighting skills specific professional vocational training to in-service and pre-employment of young chefs and mind-like hospitality individuals.
Category:
A-Cold Display Category Asian / Western
A1 3-Course Set Menu
A2 4 varieties of plated Main Courses
A3 4 types of Tapas / Finger food
B Culinary Artistry-Pastry and Culinary Artistry (a) Chocolate(b) Sugar(c) Dough/bread dough, salt dough, Dough figurine (d) Marzipan; Pastilliage / gum paste (e) Fruit and Vegetable Carving
B2 Plated Dessert
B3 Afternoon Tea Set(live)
C Hot Cooking Category Professional Chef / Junior Chef Western Cuisine / Chinese Cuisine
Poultry
Fish / Seafood
Pork
Beef
Vegetarian
Potatoes USA
D Mocktail & Cocktail, Bartender Flair and Barrister Drip Coffee
• Event FB: https://www.facebook.com/台灣-國際廚藝美食-挑戰賽-TCAC-Taiwan-414534925383409/?ref=pages_you_manage