Dilmah-Worldchefs Partnership Brews Into its Tenth Year
Paris, 8 of November 2022 – In a culinary partnership of gastronomic proportions, Dilmah commemorates its decade-long collaboration with the World Association of Chefs' Societies (Worldchefs), celebrating our collective passion in elevating tea and bringing it the recognition it deserves.
The collaboration which spans ten successful years has seen Dilmah and Worldchefs partnering on many events, including the vastly successful Real High Tea Global Challenge where participants competed in a culinary and sensory adventure to revolve tea around a Seven Star Luxury Tea Experience.
Dilmah will continue its co-operation with chefs around the world, to share the luxury and goodness in tea with chefs and future chefs whilst also developing Dilmah tea gastronomy and tea mixology.
"With the resurgence of tea and the increased appreciation of tea culture, tea has become a modern must-have experience within the global hospitality industry. We are glad to carry forth this partnership into another year and take tea to newer heights in collaboration with the World Association of Chefs' Societies. Just as tea has an innate ability to complement gastronomy beautifully, either paired with food, or as an ingredient in food or beverage, our partnership with Worldchefs too is a fruitful partnership evident in the expertise and finesse the accomplished panel of global chefs bring to tea gastronomy, and the manner in which tea as a star ingredient continues to spur them to elevate, include and honour it in their culinary masterpieces to create truly gourmet experiences," Dilhan C. Fernando, CEO of Dilmah, commented.
Dilmah's Worldchefs recognised Empower Culinary & Hospitality School is Sri Lanka's premier culinary and hospitality facility, which creates new avenues and empowers underprivileged and marginalised youth with physical disabilities from rural communities and the plantation sector in Sri Lanka, through education in the fields of gastronomy and hospitality. The four-month culinary course offered by the school, completely free of charge, is equal to the best in the world with visiting international professionals supplementing the Sri Lankan faculty.
Additionally, the Dilmah School of Tea is the first and only Worldchefs recognised Tea School in the world, and is a programme that seeks to inspire passion in tea through knowledge of the artisanal aspects of the herb amongst hospitality professionals, tea aficionados, and consumers. It is a pioneering tea training course with a programme that has been meticulously developed by our experts and endorsed by Worldchefs, and offers an unmatched standard of education and awareness on the most consumed beverage in the world after water – tea.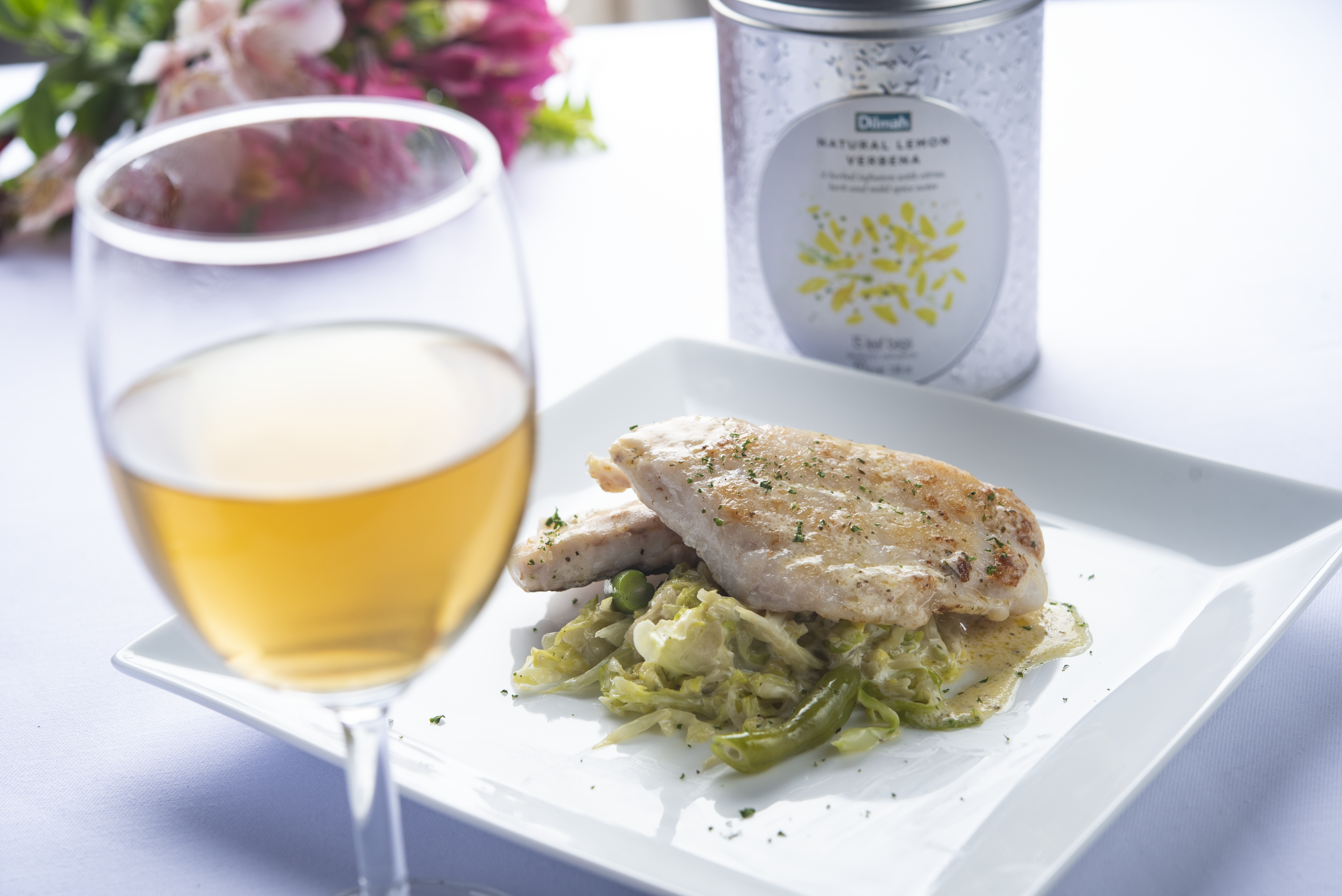 "Our partnership with Dilmah is a fabulous reflection of pursuing the uniqueness of tea and its health benefits and the potential for going beyond the traditional cuppa; in exploring the luxury of terroir in tea with tea gastronomy and mixology, and the use of tea as an ingredient. Dilmah has taken the lead in bringing innovation to the global tea industry and in educating and inspiring hospitality professionals to offer new tea experiences to guests – and Worldchefs is proud to be a part of this, and to recognise an organisation that truly has a passion for our profession," Thomas A. Gugler, President of the World Association of Chefs', commented.
Dilmah is pleased to take forward this collaboration designed to inspire passion in tea with a Worldchefs body of ten million chefs; we raise our cuppas to a partnership as strong and energizing as our robust Brilliant Breakfast Tea!
– END –
---
ABOUT WORLDCHEFS
The World Association of Chefs' Societies, known as Worldchefs, is a dynamic global network of 110 chef associations worldwide. A leading voice in the hospitality industry, Worldchefs carries 91 years of history since its founding at the Sorbonne by the venerable Auguste Escoffier. Representing a mobilized international membership of culinary professionals, Worldchefs is committed to advancing the profession and leveraging the influence of the chef jacket for the betterment of the industry and humanity at large.
Worldchefs is dedicated to raising culinary standards and social awareness through these core focus areas:
Education – Worldchefs offers support for education and professional development through the landmark Worldchefs Academy online training program, a diverse network of Worldchefs Education Partners and curriculum, and the world's first Global Hospitality Certification recognizing on-the-job skills in hospitality;
Networking – Worldchefs connects culinary professionals around the world through their online community platform and provides a gateway for industry networking opportunities through endorsed events and the biennial Worldchefs Congress & Expo;
Competition – Worldchefs sets global standards for competition rules, provides Competition Seminars and assurance of Worldchefs Certified Judges, and operates the prestigious Global Chefs Challenge;
Humanitarianism & Sustainability – Worldchefs Feed the Planet and World Chefs Without Borders programs relieve food poverty, deliver crisis support, and promote sustainability across the globe.
For more information about Worldchefs, visit us at www.worldchefs.org.