Here Come the Flexitarians
Vegetarians and vegans aren't the only ones looking for plant-based proteins. Increasingly, many people around the world are following a flexitarian diet, which means they actively choose to eat less meat. Here are some of the reasons that may influence their dining choices1.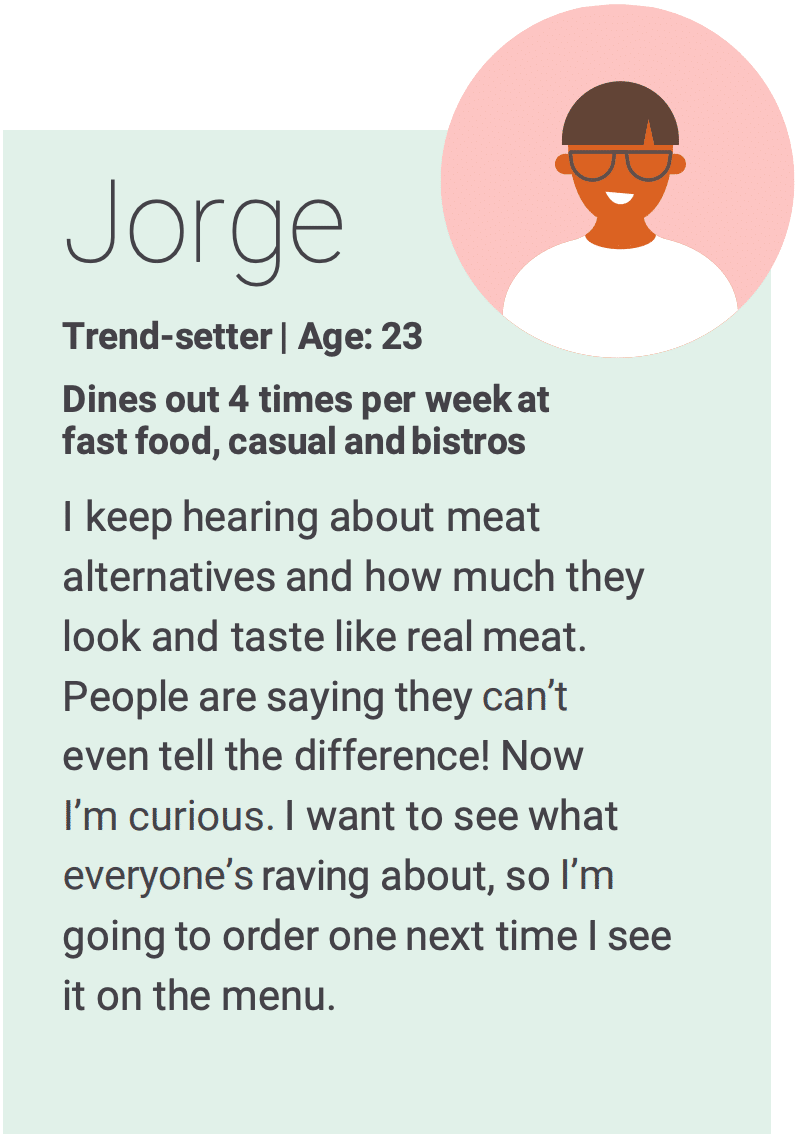 ---
References:
Dataessentials plant-based entry, 2018
This article was originally published the Make it Sizzle — The New Plant-based Meat Alternatives issue of Nutripro: Nestlé Professional Nutrition Magazine. To read the full magazine, click here.