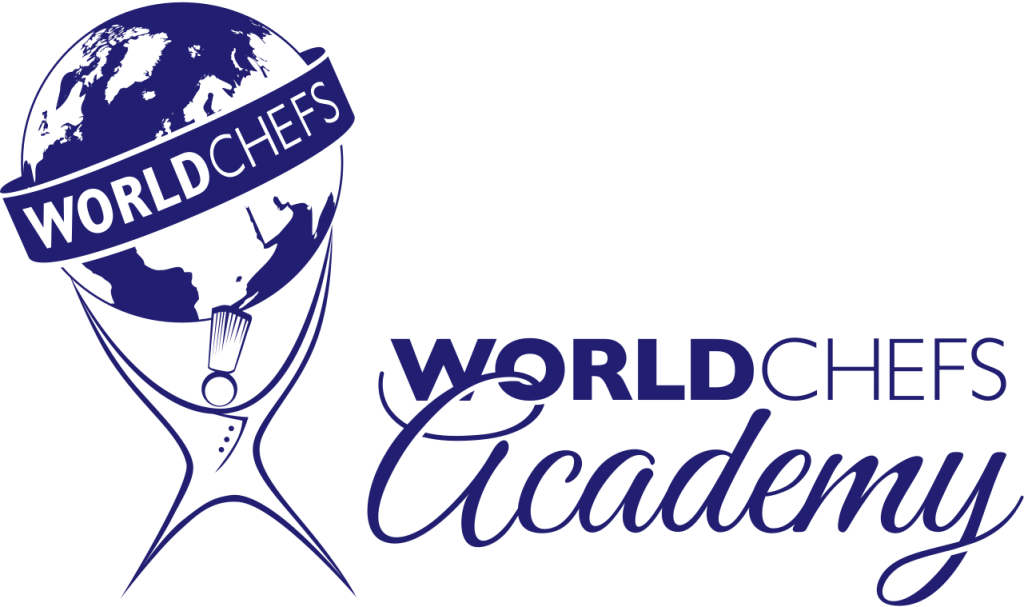 Worldchefs Academy Awards 60 New Diplomas to Students and Chefs in Mexico
Once again, Mexican chefs, cooks and culinary arts students successfully completed the Pre-Commis Chef course that Worldchefs Academy offers, free of charge, online for all those interested in starting a professional career in a professional kitchen, or, reaffirm the theoretical knowledge that is required in the daily operation of any commercial kitchen.
Chef Rodrigo Ibáñez, Worldchefs Academy Spanish Advisor, said: "It is wonderful that more people are joining the Worldchefs Academy family, where they will find a way into the exciting world of professional cooking. It's a great start."
We will continue to disseminate the Pre-Commis Chef course and the subsequent certification path that Worldchefs offers through its platform.
For more information, visit www.worldchefsacademy.com and choose the language in which you want to take the course: Spanish, English, Portuguese, Italian or Arabic. German and Mandarin versions will be available soon.
What are you waiting for? Join the Worldchefs Academy family and get started today!
Worldchefs Academy Entrega 60 Nuevos Diplomas a Estudiantes y Chefs de México
Una vez mas, chefs, cocineros y estudiantes de artes culinarias mexicanos, completaron, exitosamente, el curso Pre-Commis Chef que Worldchefs Academy ofrece, de forma gratuita, en la modalidad online para todos aquellos interesados en comenzar una carrera profesional en el área de la cocina profesional, o bien, reafirmar los conocimientos teóricos que se requieren en la operación diaria de cualquier cocina comercial.
El chef Rodrigo Ibáñez, Asesor en español de la Academia de Worldchefs, dijo: "Es maravilloso que mas personas se unan a la familia de Worldchefs Academy, en donde encontrarán un camino para adentrarse al emocionante mundo de la cocina profesional. Es un gran comienzo".
Seguiremos difundiendo el curso de Pre-Commis Chef y el posterior camino de certificaciones que Worldchefs ofrece a través de su plataforma.
Para mayor información, visite el sitio www.worldchefsacademy.com y elija el idioma en que quiere llevar a cabo el curso: español, inglés, portugués, italiano o árabe. Próximamente estarán disponibles las versiones en alemán y mandarín.
Que esperas, únete a la familia de Worldchefs Academy y comienza hoy mismo!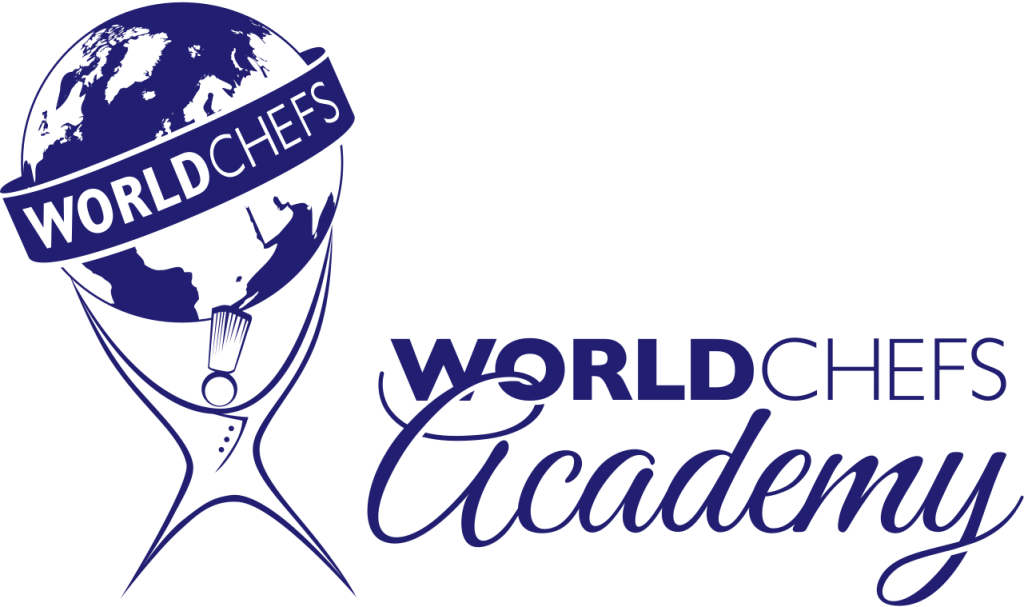 ---