Valrhona is Official Partner of Worldchefs Congress & Expo 2022
Valrhona has joined as an Official Partner and exclusive chocolate sponsor of the Global Chefs Challenge Finals at Worldchefs Congress & Expo 2022, taking place in Abu Dhabi from 30 May to 2 June.
Since 1922, Valrhona has embodied the responsible artisan of gastronomy, putting all its expertise into the selection and transformation of cacao to offer gastronomy professionals with a wide aromatic palette of chocolate couvertures that are responsibly, sustainably, and ethically produced.
The Global Chefs Challenge is where the world's top chefs meet to compete. Catch the action live in Abu Dhabi. Registration information including an Early Bird special is available at www.worldchefscongress.org/register.
Paris, 23 of December 2021- Worldchefs is pleased to announce a partnership with Valrhona, the visionary market leader in chocolate. Valrhona joins as an Official Partner and exclusive chocolate sponsor of the Global Chefs Challenge Finals at Worldchefs Congress & Expo 2022, taking place in Abu Dhabi from 30 May to 2 June.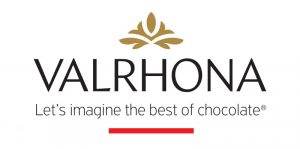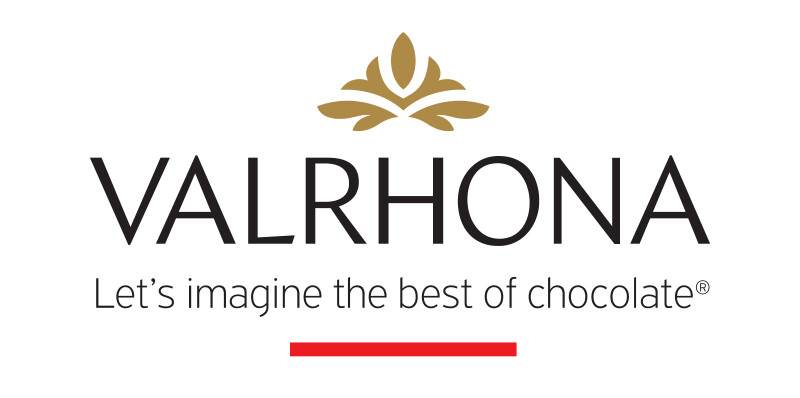 A partner of taste artisans since 1922, and a pioneer and specialist in the world of chocolate, Valrhona defines itself today as a company whose mission statement "Together, good becomes better," conveys the strength of its commitment. Together with its employees, chefs, and cocoa producers, Valrhona creates the best in chocolate to shift the status quo towards a fairer, more sustainable cocoa industry and gastronomy that tastes great, looks great and does great things for the world.
Building long-term partnerships directly with cocoa producers, sharing know-how and seeking for the next chocolate innovation are the challenges that drive Valrhona to do better every day. Working alongside chefs, Valrhona promotes craftsmanship and supports them in their quest for uniqueness by constantly pushing the limits of creativity.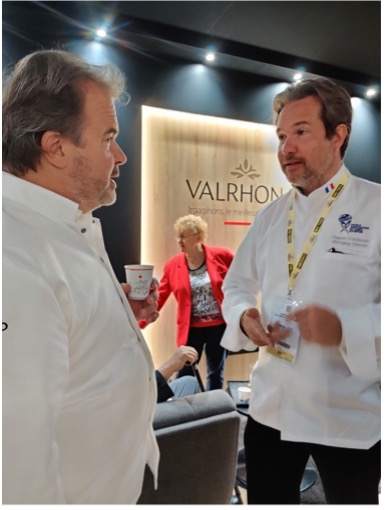 Thanks to its ongoing advocacy for this purpose, Valrhona is proud to have obtained the very demanding B Corporation® certification in January 2020. It rewards the world's most engaged companies that put equal emphasis on economic, societal, and environmental performance. This distinction emphasizes Valrhona's "Live Long" sustainable development strategy, marked by the desire to co-construct a model with a positive impact for producers, employees, taste artisans, and all chocolate enthusiasts.
Choosing Valrhona means committing to responsible chocolate made only from cocoa that can be traced back to the producer. 100% of cocoa beans can be traced back to the producer, which provides the assurance of knowing where the cocoa came from, who harvested it, and that it was produced in good conditions. Choosing Valrhona means committing to a chocolate that respects both people and the planet.
"Worldchefs is proud to partner with Valrhona. Congress always marks an opportunity to work together to strengthen our shared values in the industry and beyond," says Ragnar Fridriksson, Worldchefs Managing Director. "We look forward seeing the world's best chefs and pastry chefs create masterpieces that reflect Valrhona's mission to imagine the best of chocolate."
For more information on Valrhona and their products, visit www.valrhona.com.
More information on the Global Chefs Challenge Final and Worldchefs Congress & Expo, taking place 30 May to 2 June 2022 in Abu Dhabi, can be found at www.worldchefscongress.org.
– END –
---
ABOUT WORLDCHEFS
The World Association of Chefs' Societies, known as Worldchefs, is a dynamic global network of 110 chef associations worldwide. A leading voice in the hospitality industry, Worldchefs carries 91 years of history since its founding at the Sorbonne by the venerable Auguste Escoffier. Representing a mobilized international membership of culinary professionals, Worldchefs is committed to advancing the profession and leveraging the influence of the chef jacket for the betterment of the industry and humanity at large.
Worldchefs is dedicated to raising culinary standards and social awareness through these core focus areas:
Education – Worldchefs offers support for education and professional development through the landmark Worldchefs Academy online training program, a diverse network of Worldchefs Education Partners and curriculums, and the world's first Global Hospitality Certification recognizing on-the-job skills in hospitality;
Networking – Worldchefs connects culinary professionals around the world through their online community platform and provides a gateway for industry networking opportunities through endorsed events and the biennial Worldchefs Congress & Expo;
Competition – Worldchefs sets global standards for competition rules, provides Competition Seminars and assurance of Worldchefs Certified Judges, and operates the prestigious Global Chefs Challenge;
Humanitarianism & Sustainability – Worldchefs Feed the Planet and World Chefs Without Borders programs relieve food poverty, deliver crisis support, and promote sustainability across the globe.
For more information about Worldchefs, visit us at www.worldchefs.org.

For press and media inquiries
[email protected]