See Koppert Cress' recipe for Tahoon Cress Flavored Butter:
INGREDIENTS
200 grams soft unsalted butter
2 table spoons Tahoon cress pulp (remaining of the tahoon cress oil process)
METHOD
Soften the butter to "pommade" stage.
Add the Tahoon Cress pulp and mix well.
Let set and serve.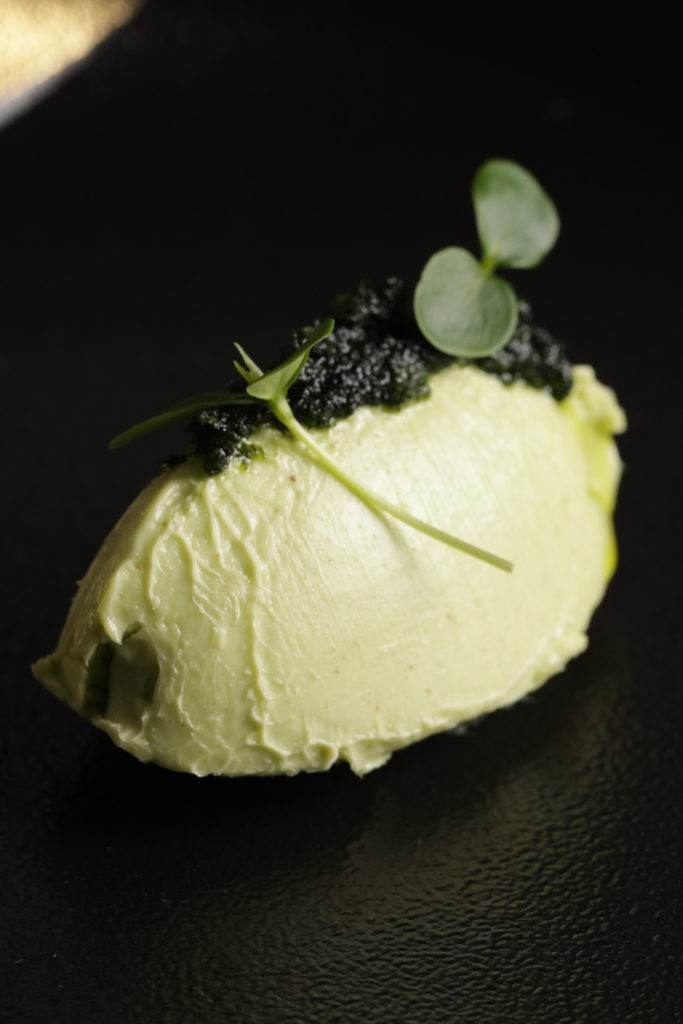 Brought to you by our partners, Koppert Cress.
---
BECOME A WORLDCHEFS PARTNER
Partner with Worldchefs to get connected with our international membership of professional associations, hospitality schools, and companies around the globe.
Learn more about our partnership opportunities here.