Meet Worldchefs Newest Recruits!
Worldchefs is proud to introduce our newest recruits – Communications Coordinator Intern, Elie Lattouf and Project Coordinator Intern, Ksenia Shatilo!
Meet Worldchefs Communications Coordinator Intern, Elie Lattouf: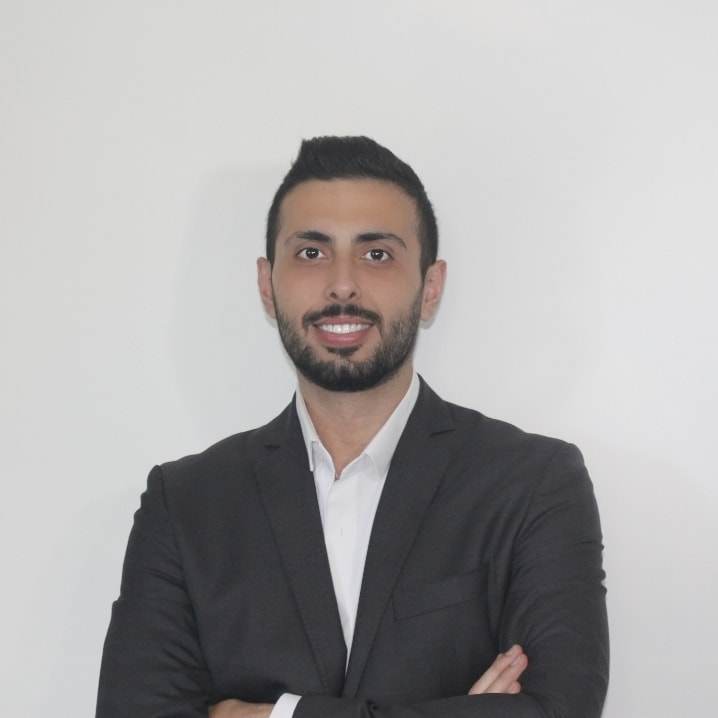 Elie's passion has always been in connecting with people through ideas, creative concepts, and by creating memorable experiences.
Freelancing in events promotion for nearly 13 years, he dedicated hours to countless projects, bringing conceptual ideas to life.
Last year he decided to travel to Paris and take on a new challenge and complete my MBA program in Communications & Project Management, which led to a new chapter and opportunity of joining the Worldchefs' family as a Communication Coordinator Intern.
Diving into the personal side, you can find him listening to new music, learning about new technologies and watching sports videos.
Meet Worldchefs Project Coordinator Intern, Ksenia Shatilo: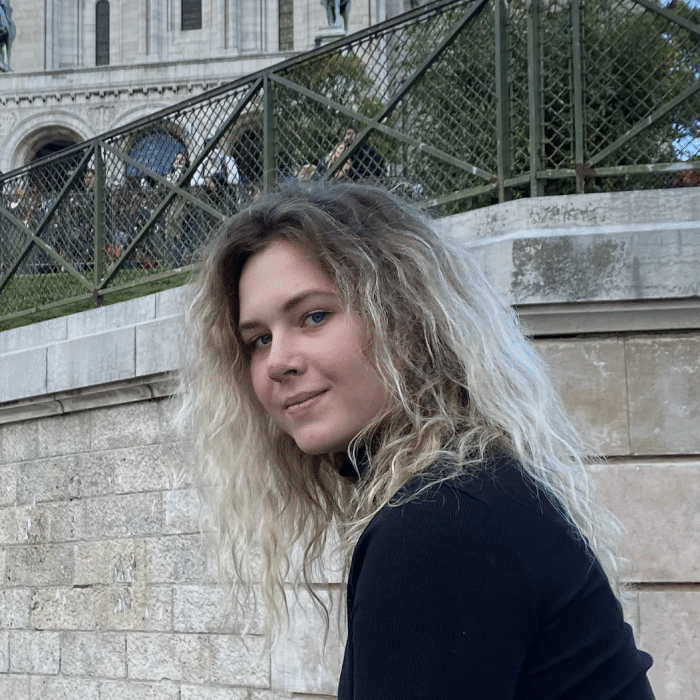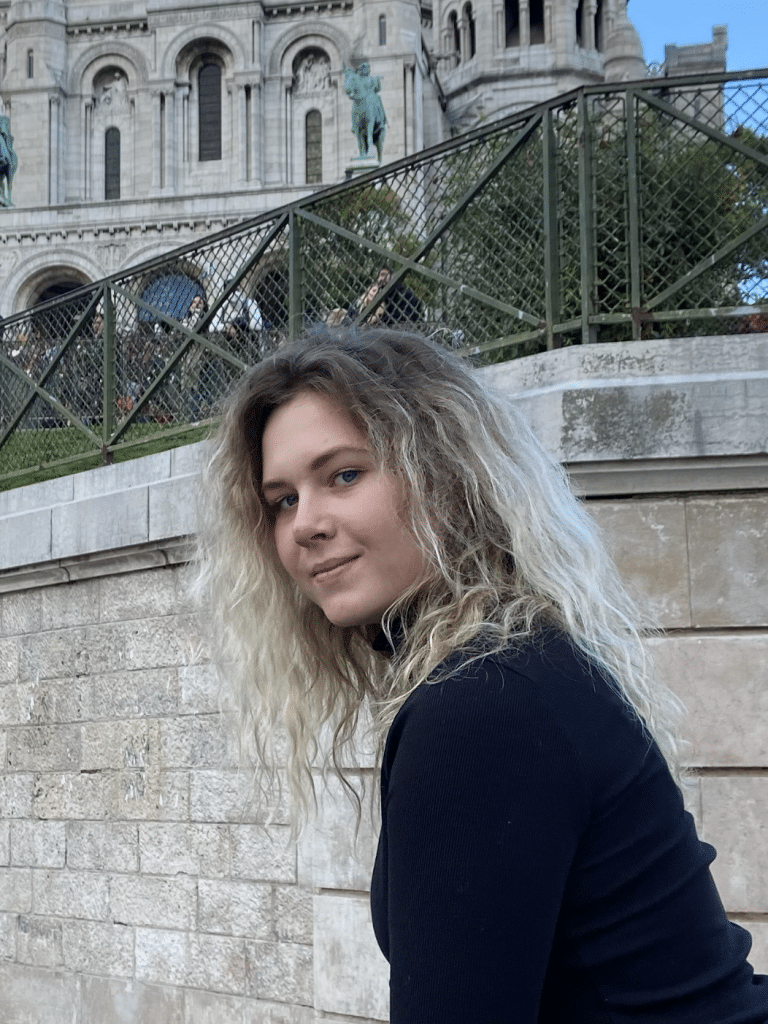 Ksenia wanted to be an architect or designer since childhood, but changed her mind during the application process and pursued bachelor's in Business Administration. She studied at the Moscow Presidential Academy (RANEPA) for 3 years, during which she spent a semester in an exchange program with Leiden University in The Hague, then took on a double diploma program with American Business school of Paris to finish her fourth year of studies. She has always been active as a student and participated in many student nonprofit organizations and projects where she gained working experience.
When she's not working, she enjoys painting and photography (mostly film), loves visiting galleries, and admires beautiful architecture.