A message from Vanessa Marquis, CEC AAC, Chairman of Worldchefs International Chefs Day Committee
It warms my heart to hear about International Chefs Day and how chefs worldwide come together to inspire and engage children. It's truly wonderful to know that Chef Dr. Bill Gallagher's vision for the day was a great success. I am thankful to everyone who shared his passion with the students, children, and young chefs in their communities. Together, we can make a positive impact on the lives of these children and help them achieve their dreams for a brighter and better future.
The collaboration with Chef Emmanuel Lorieux and Nestlé Professional was instrumental in the success of this year's campaign, which focused on educating children about sustainability and healthy eating habits. The campaign theme, "Growing Great Chefs," was well-received by all, and witnessing the joy on everyone's faces during the events was uplifting.
International Chefs Day is dedicated to Chefs spending time with children, students, and young chefs, teaching them about healthy eating habits, and involving them in cooking and gardening. I am proud to acknowledge my fellow members of Worldchefs for their active participation in these activities. I would like to extend a special thanks to all the chefs and young chefs who contributed to the success of the events.
I would like to express my sincere gratitude to the esteemed Chef Thomas Gugler, President of Worldchefs, the International Chefs Day Committee (Vice Chair-Chef Mathew Shropshall, Chef Ann Brown, Chef Venessa Barnes, and Chef Coo Pillay), and the national office of Worldchefs for their consistent and invaluable support towards this campaign. I share in the excitement for the future and eagerly await the opportunity to witness the true essence of International Chefs Day in October 2024, as captured through the lens of the pictures and videos that will be taken.
Be sure to scroll down to see the results of this year's participation.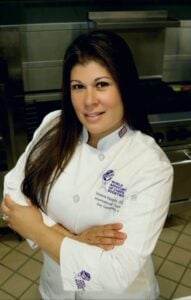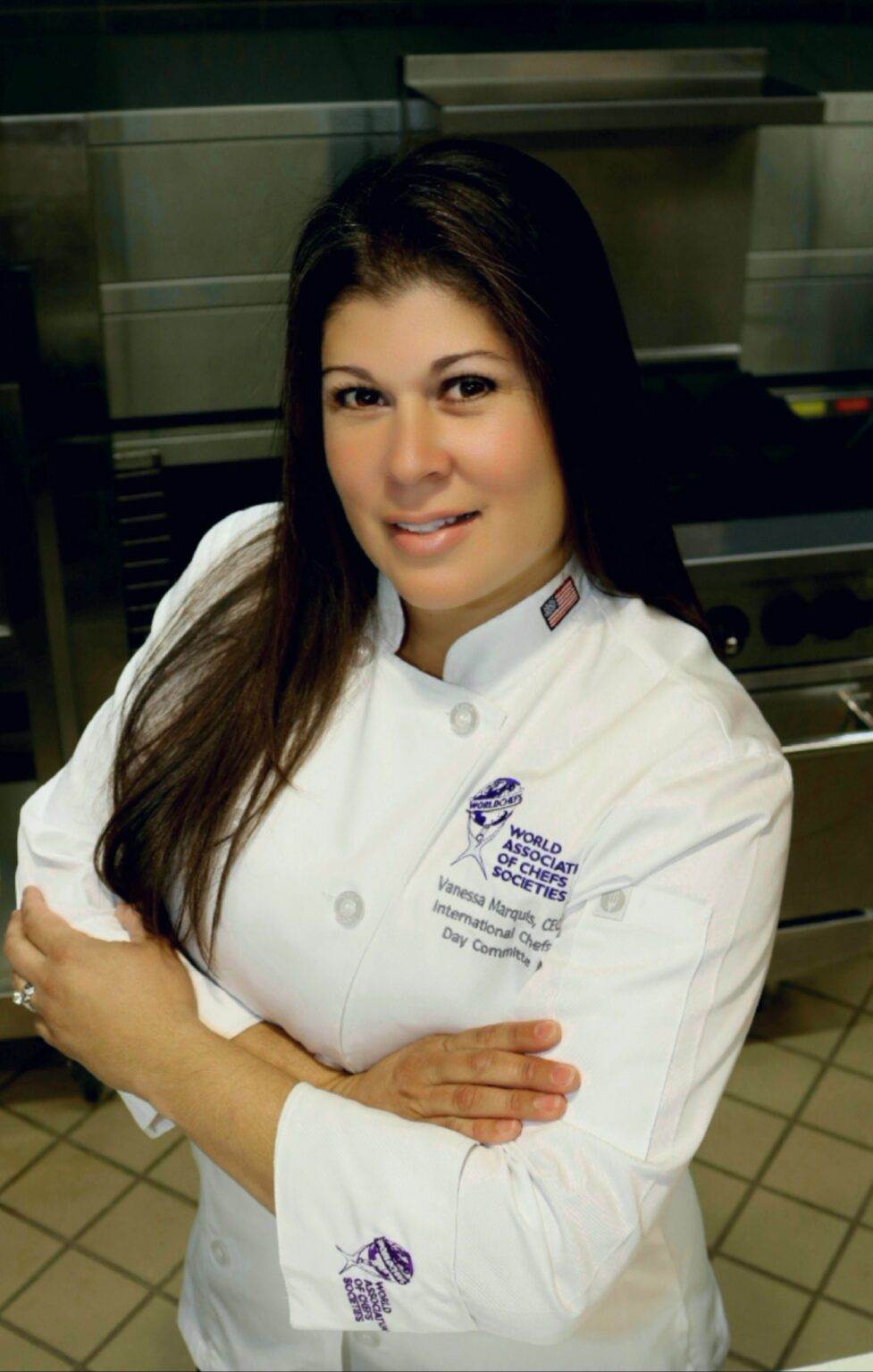 Warm culinary regards,
Vanessa Marquis, CEC AAC
Chairman, International Chefs Day Committee
"Worldchefs, Preparing Children for a Healthy Life"
Photos from Around the Globe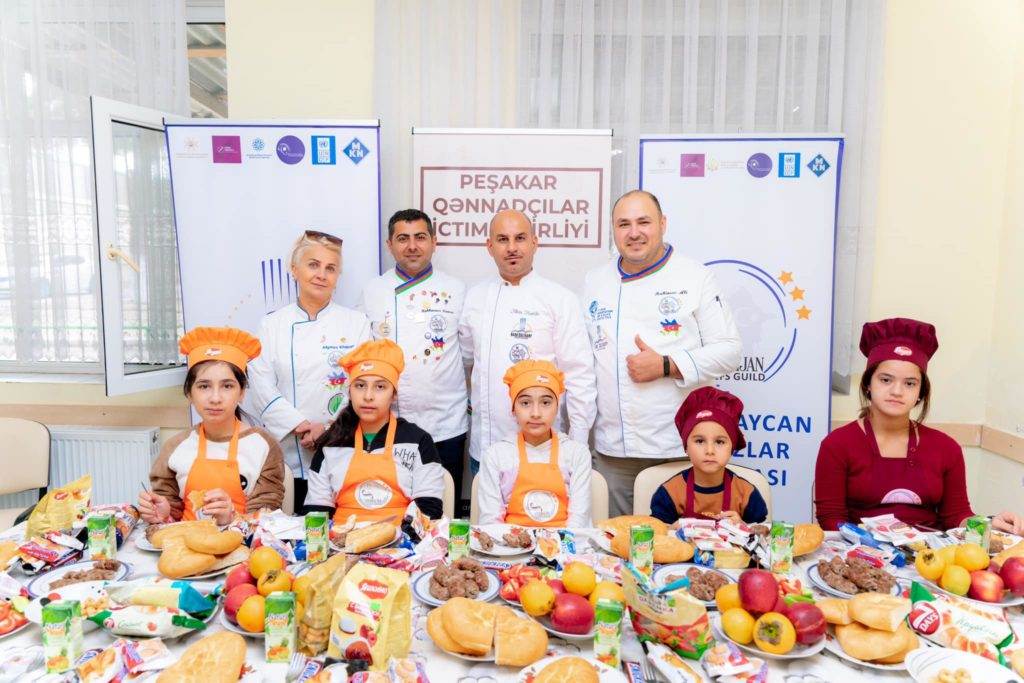 And now what you have all been waiting for…
just look at our final counts for 2023!
Children Reached: 140,750      Chef Participation: 3,680
Thanks to everyone who helped in making this year another success!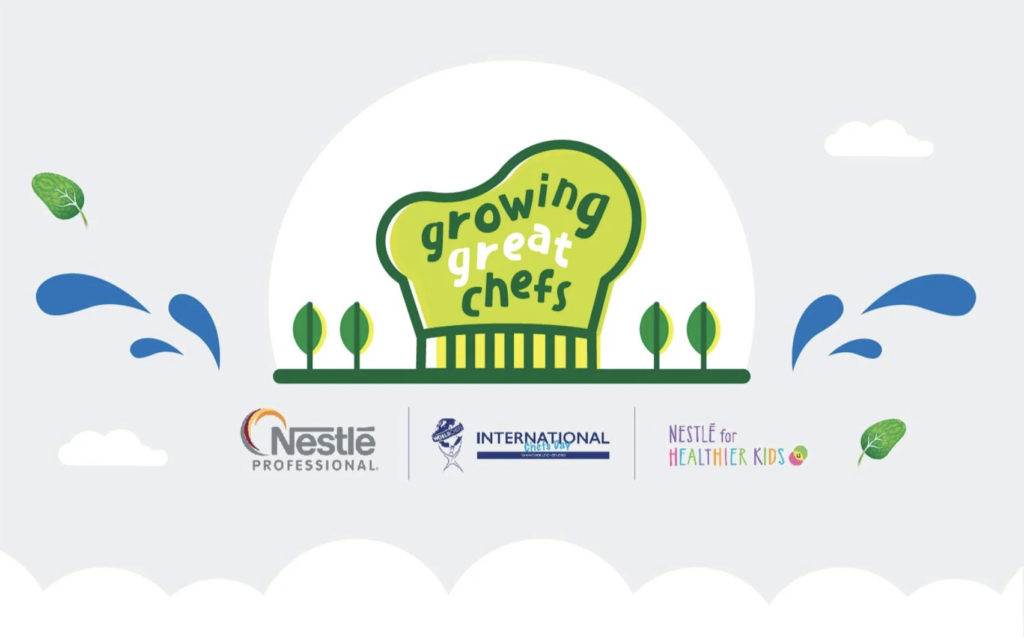 ---