Worldchefs has welcomed the award-winning food tech innovator BOTINKIT as a Global Partner.
Recognized as a Worldchefs Trusted Brand, the Shenzhen based start-up was founded in 2021 with a vision to create the world's first robot-based digital food ecosystem.
BOTINKIT is delivering a revolutionary cooking experience, reimagining food-making and food-sharing with advanced technologies and innovative design via their products BOTINKIT ROBOT, BOTINKIT GALLERY and BOTINKIT BOTA.
Paris, 10 of August 2022 – Worldchefs has welcomed food tech innovator BOTINKIT as a Global Partner. Recognized as a Worldchefs Trusted Brand, the Shenzhen based start-up was founded in 2021 with a vision to create the world's first robot-based digital food ecosystem.Their award-winning products provide an all-in-one solution to growing restaurant brands and home consumers, using robot design, chemistry, and algorithms to deliver a revolutionary cooking experience.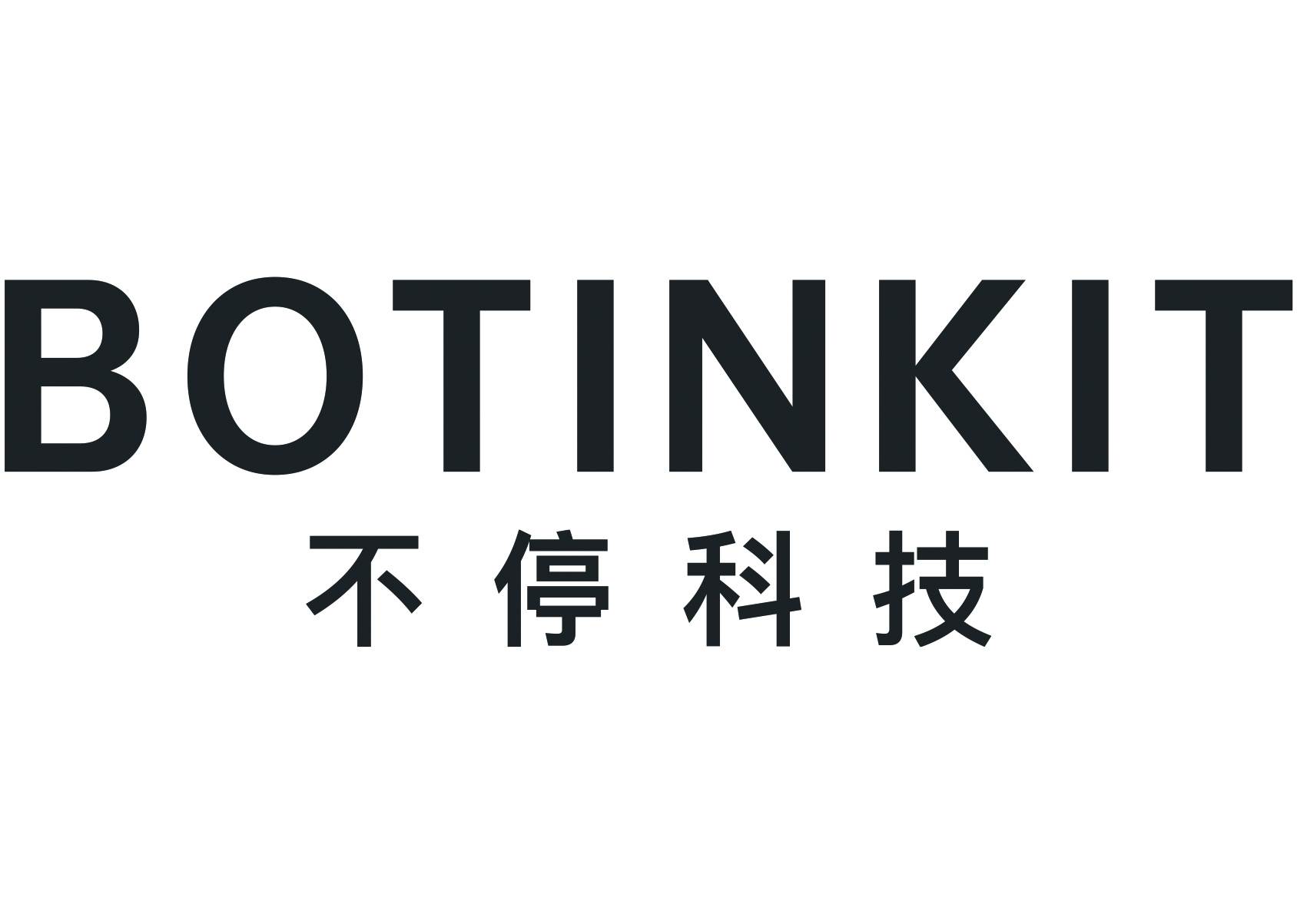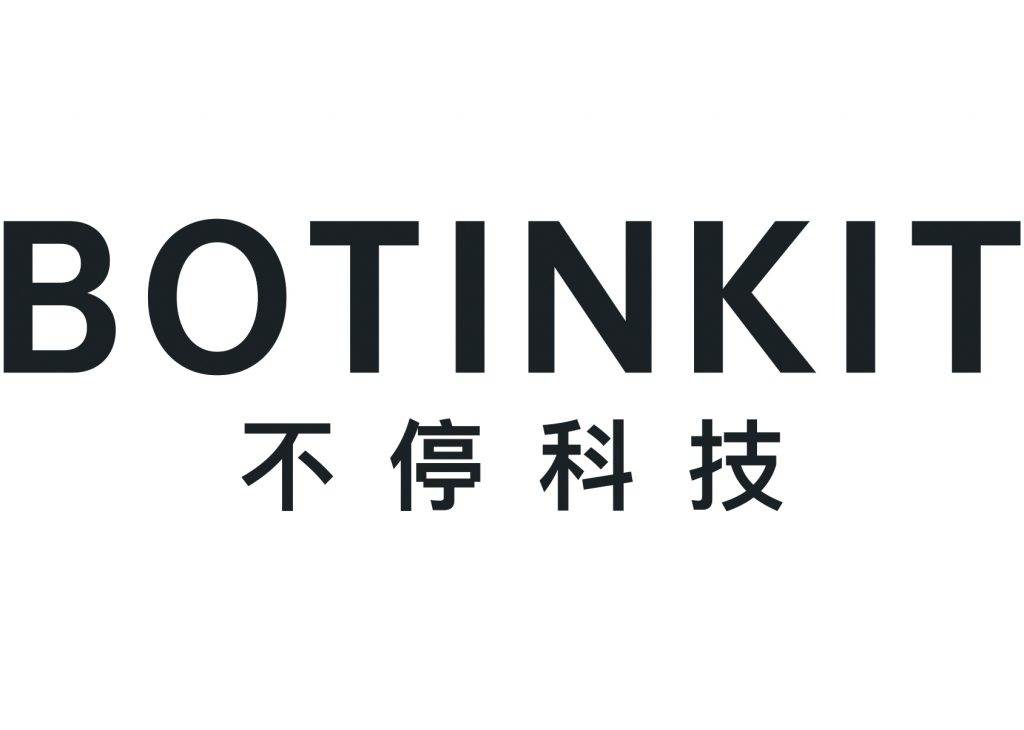 Named after "Robot in Kitchen", BOTINKIT aims to digitize food-making and food-sharing by combining robotics, flavor, and technique. Using advanced technologies, BOTINKIT products help chefs and gourmets to achieve a simpler, smarter, and healthier cooking experience.The latest development, MAX Robot, is the third generation cooking robot launched by BOTINKIT. Built with the powerful BOTIN Gallery console, this robot can automatically heat up to 300℃, and 16 different seasonings can be precisely added into the pot without any help from human beings.
BOTINKIT is reimagining recipe development, inspiring food creativity from global talents and delivering a new frontier in tele-cooking. Their innovations allow for the easy and fast transfer of recipes and cooking process to anywhere, any time. BOTINKIT's CEO Shirley Chen believes in the great potential of robotics to transform the traditional kitchen, with cost reduction and increased efficiency just the starting points. BOTINKIT sees a whole new food scene on the horizon made possible by technology.
In 2022, BOTINKIT won three major design awards, the A' Design Silver, Gold MUSE Design Award and iLuxury Awards. The A' Design Competition is the world's leading annual international design competition, recognized by ICOGRADA and the European Design Association BEDA.The MUSE Design Awards is one of the most influential international awards in the field of creative design in the world, organized by International Awards Associates (IAA), a time-honored international awards association. The iLuxury Awards was also created by the IAA as a benchmark for seeking out the best brands that sets itself apart from the mainstream.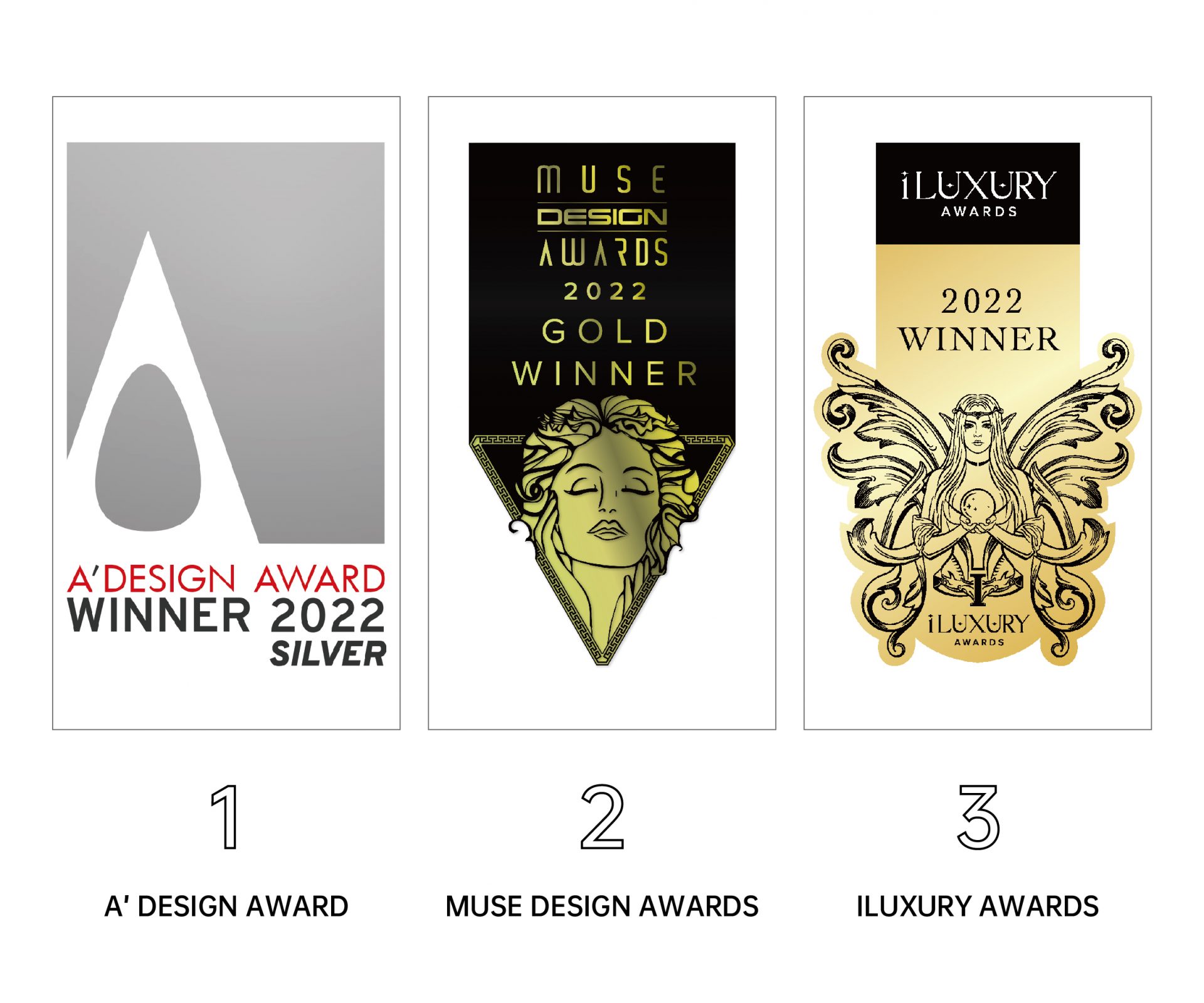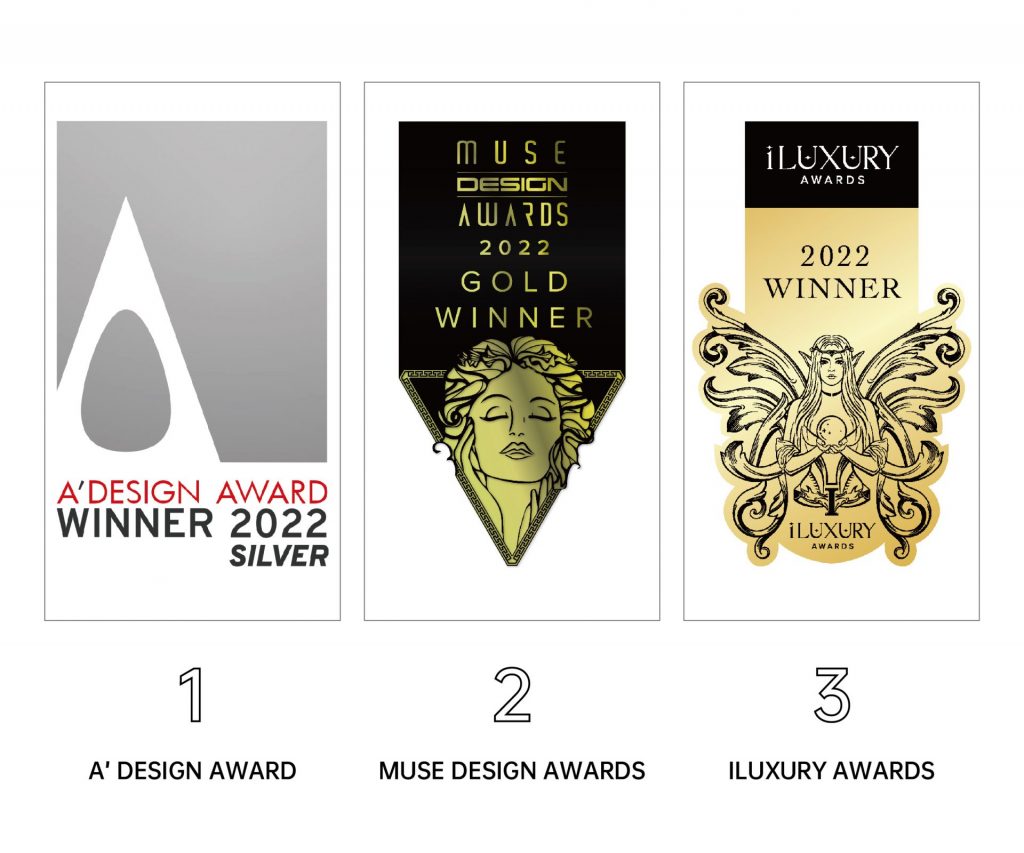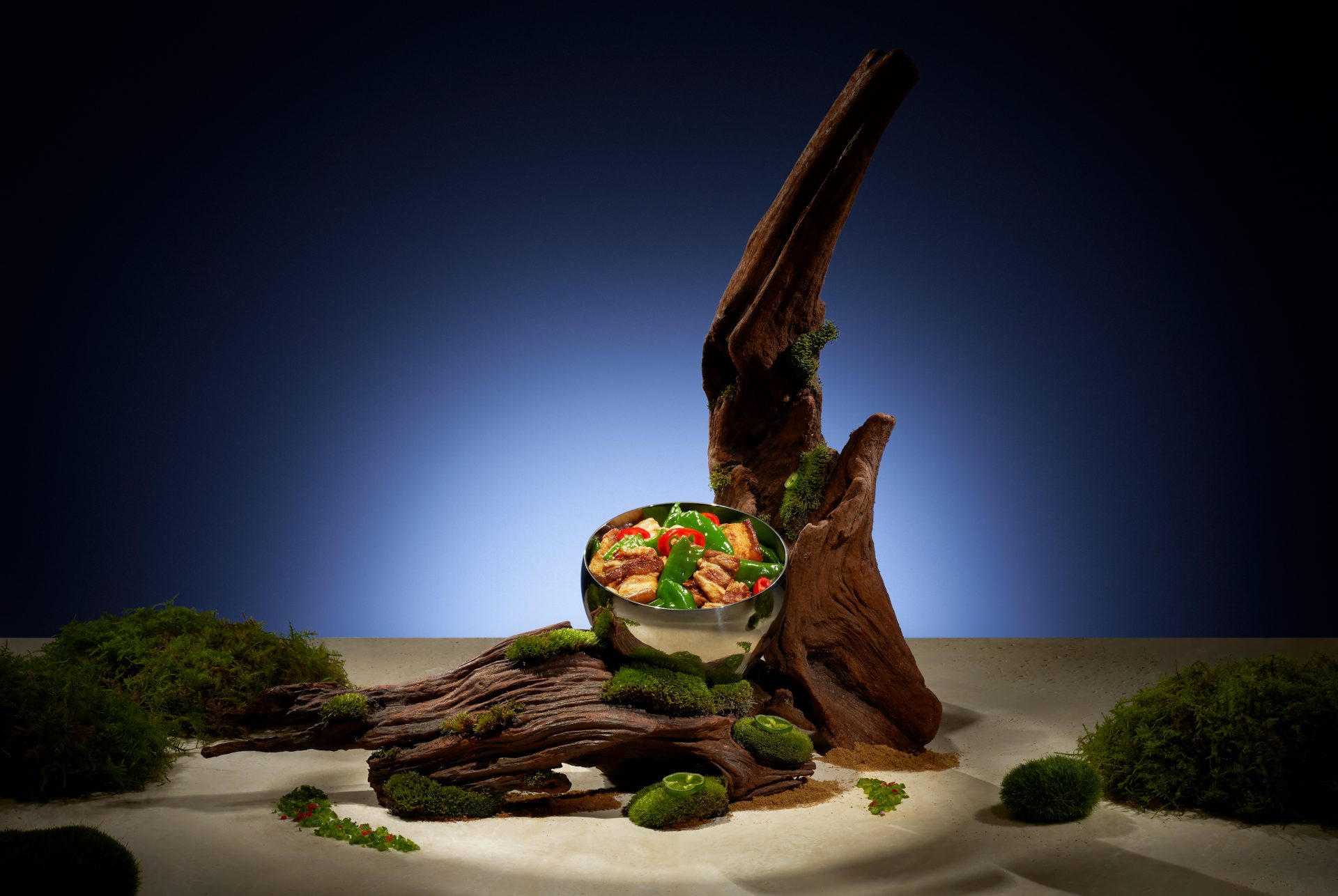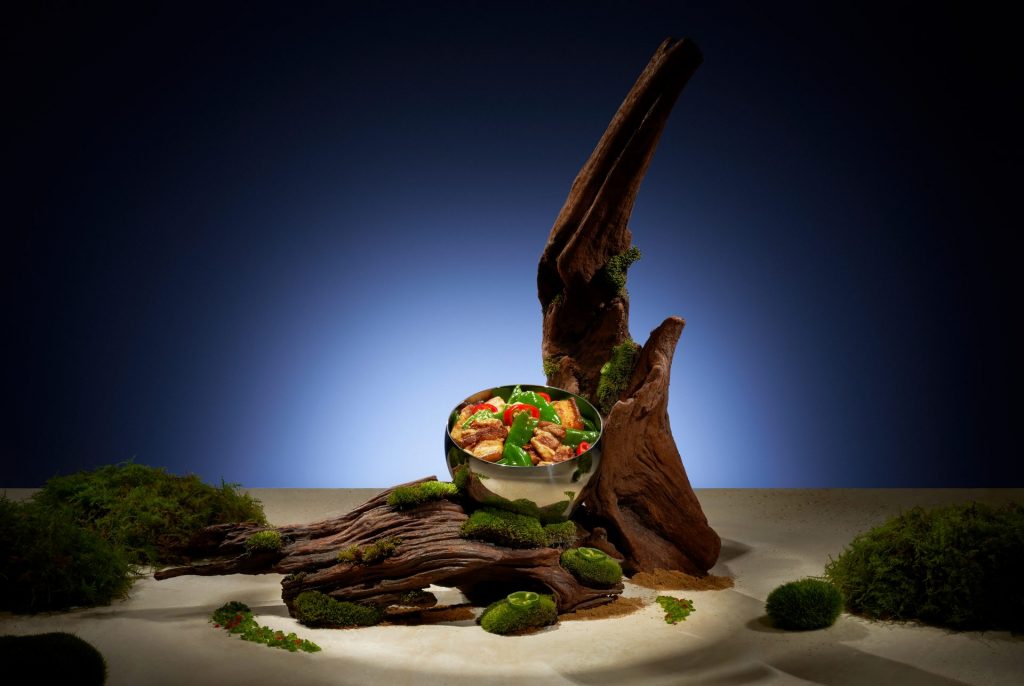 Seamlessly combining the latest technology, BOTINKIT ROBOT, BOTINKITGALLERY, and BOTINKIT BOTA are focused on user experience and product reliability. BOTINKIT ROBOT's hardware ensures the efficiency of dish delivery. The software content platform system, BOTINKIT GALLERY, is the "brain" of the robot. Together, the software and hardware terminal is formed to digitally presentthe process, create the dish, and reproduce it across time and regional constraints.
BOTINKIT BOTA, an online robot, can analyze the operational data of catering companies in real time and provide guidance to improve operations.Through the combination of these three products, BOTINKIT is providing customers with a holistic solutions to improve their business from flavor to efficiency.
"Worldchefs is committed to helping culinary professionals navigate an ever-changing industry landscape with the latest technology, skills, andinformation to thrive," says Ragnar Fridriksson,Worldchefs Managing Director. "We look forward to an exciting collaboration and to the many innovations to come from BOTINKIT."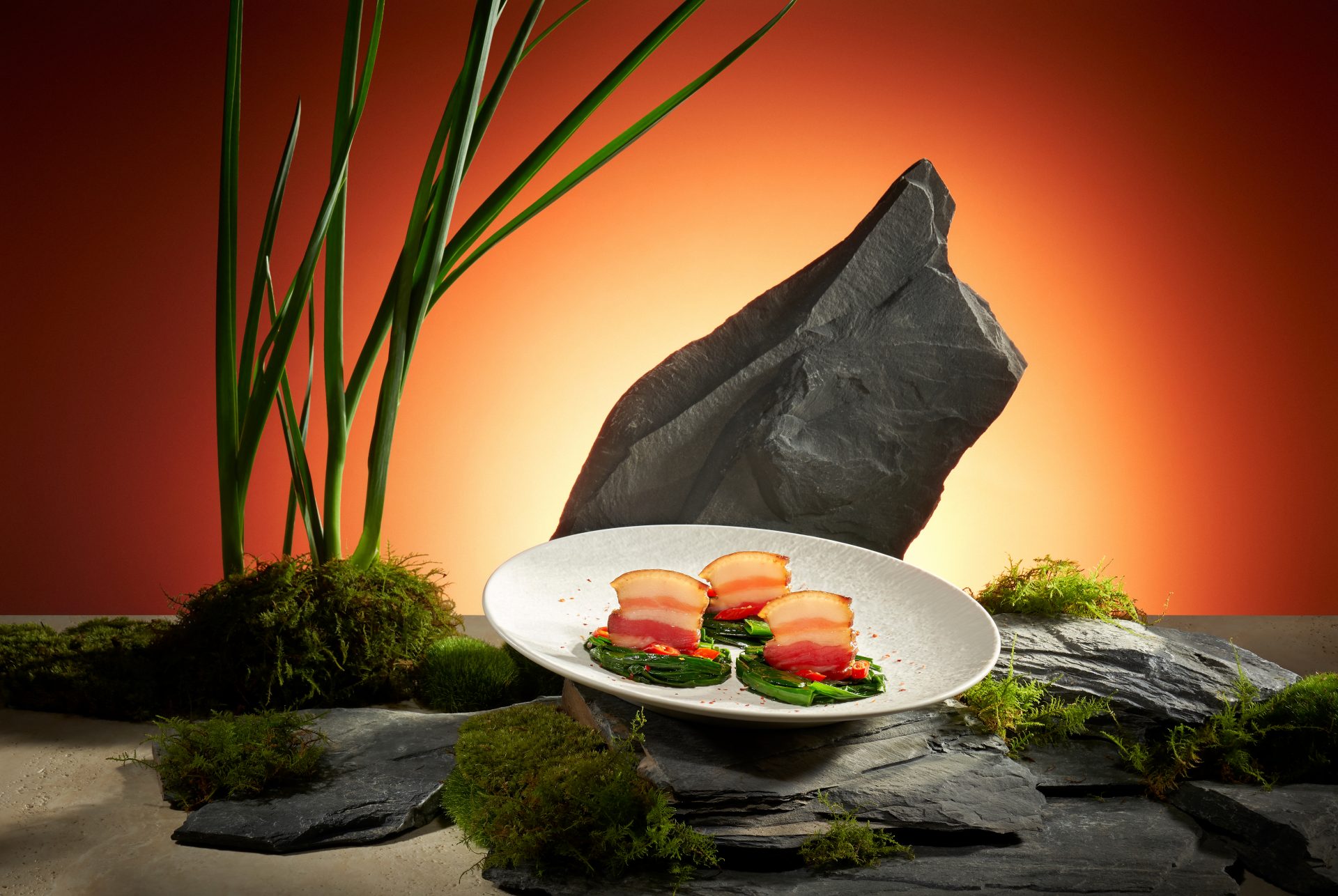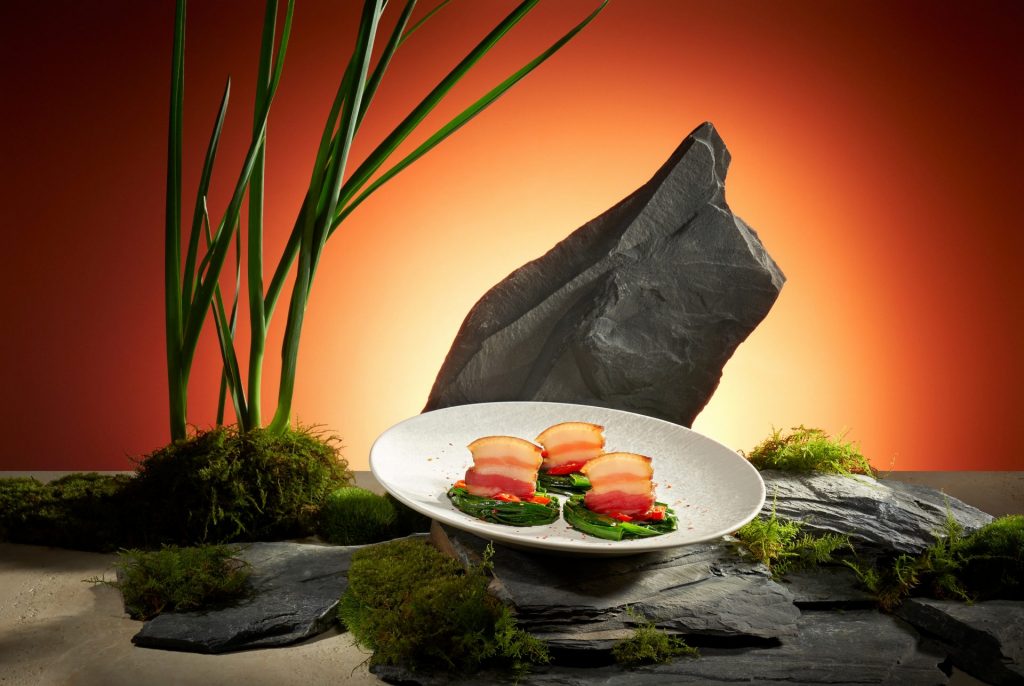 Learn more about BOTINKIT's innovative technology at www.botinkit.com.
– END –
ABOUT WORLDCHEFS
The World Association of Chefs' Societies, known as Worldchefs, is a federation made up of 110 national chef associations. A leading voice in the hospitality industry, Worldchefs carries years of history since its founding in 1928 at the Sorbonne by the venerable Auguste Escoffier. Representing a mobilized international membership of culinary professionals, Worldchefs is committed to advancing the profession and leveraging the influence of the chef jacket for the betterment of the industry and humanity at large.
Worldchefs is dedicated to raising culinary standards and social awareness through these core focus areas:
Education – Worldchefs offers support for education and professional development through the landmark Worldchefs Academy online training program, a diverse network of Worldchefs Education Partners and curriculum, and the world's first Global Hospitality Certification recognizing on-the-job skills in hospitality;
Networking – Worldchefs connects culinary professionals around the world through their online community platform and provides a gateway for industry networking opportunities through endorsed events and the biennial Worldchefs Congress & Expo;
Competition – Worldchefs sets global standards for competition rules, provides Competition Seminars and assurance of Worldchefs Certified Judges, and operates the prestigious Global Chefs Challenge;
Humanitarianism & Sustainability – Worldchefs Feed the Planet and World Chefs Without Borders programs relieve food poverty, deliver crisis support, and promote sustainability across the globe.
For more information about Worldchefs, visit us at www.worldchefs.org.
For press and media inquiries
[email protected]