The Worldchefs community around the globe mourns the death of Paul Moore, Worldchefs Honorary Life Member, a long-serving member of the Australian Culinary Federation, and Life Member of ACF Victoria. He passed away on the morning of 26 April 2021, surrounded by family.
Chef Paul was President of the AGPC from 2000 to 2002, when it became ACF. He also continued to serve as the webmaster until only a couple of years ago. The unofficial ACF photographer, Paul always had a camera in hand at the many events he attended with enthusiasm and support.
A mentor to countless chefs, Paul is remembered for his openness and words of wisdom. Former ACF President Glenn Austin referred to him as "Father," as he was to many of the ACF family. He will be deeply missed.
We wish our sincere condolences to his family and friends around the world.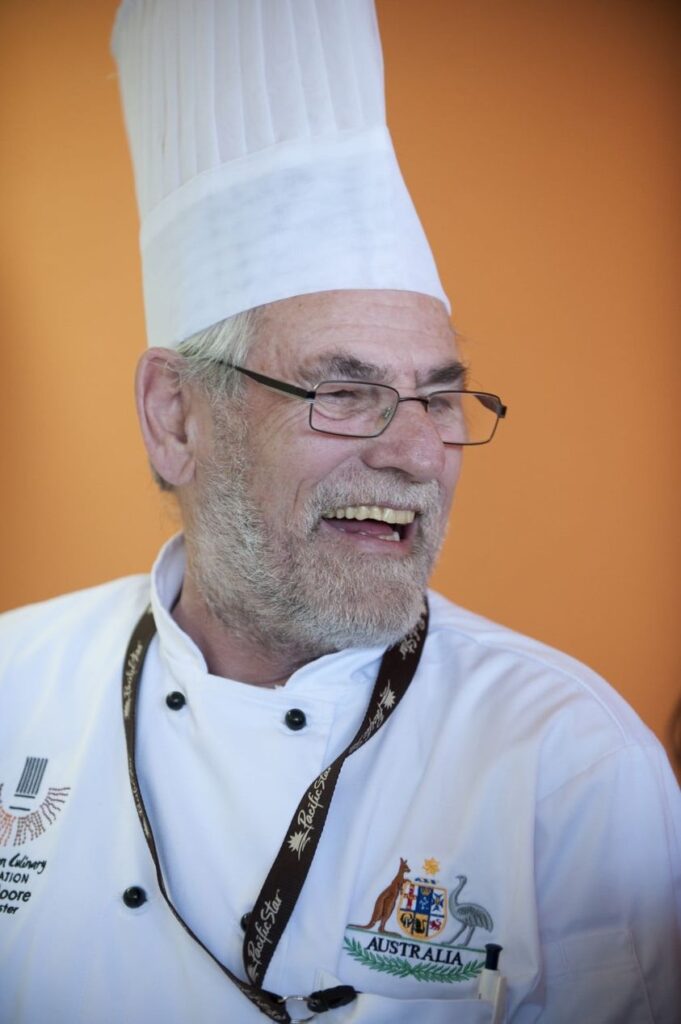 ---