Worldchefs Welcomes Apicius Culinary Arts & Hotel Management as Education Partner
The Filipino culinary training institution Apicius Culinary Arts & Hotel Management has joined Worldchefs as an Education Partner.
Apicius has been accepted as a Recognized School and is a part the landmark Recognition of Quality Culinary Education program officially recognizing educational institutions with a commitment to the highest standards in culinary education.
With five campuses in the Philippines, Apicius a key provider of quality culinary education in the region, and the only school with an accredited CTH Level-3 Diploma in Professional Cookery.
Paris, 12 of April 2022 – A key culinary education institution in the Philippines, Apicius Culinary Arts & Hotel Management has joined Worldchefs as an Education Partner. The partnership unites Apicius with an international network of hospitality educators leading the future of culinary education and training.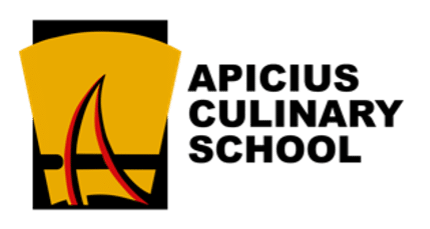 Accepted as a Worldchefs Recognized School, Apicius fulfills the criteria for the Recognition of Quality Culinary Education program. Launched in 2010, the landmark Recognition of Quality Culinary Education officially recognizes educational institutions committed to the highest standards in culinary education. Recognized Schools represent excellence in culinary education on a global scale.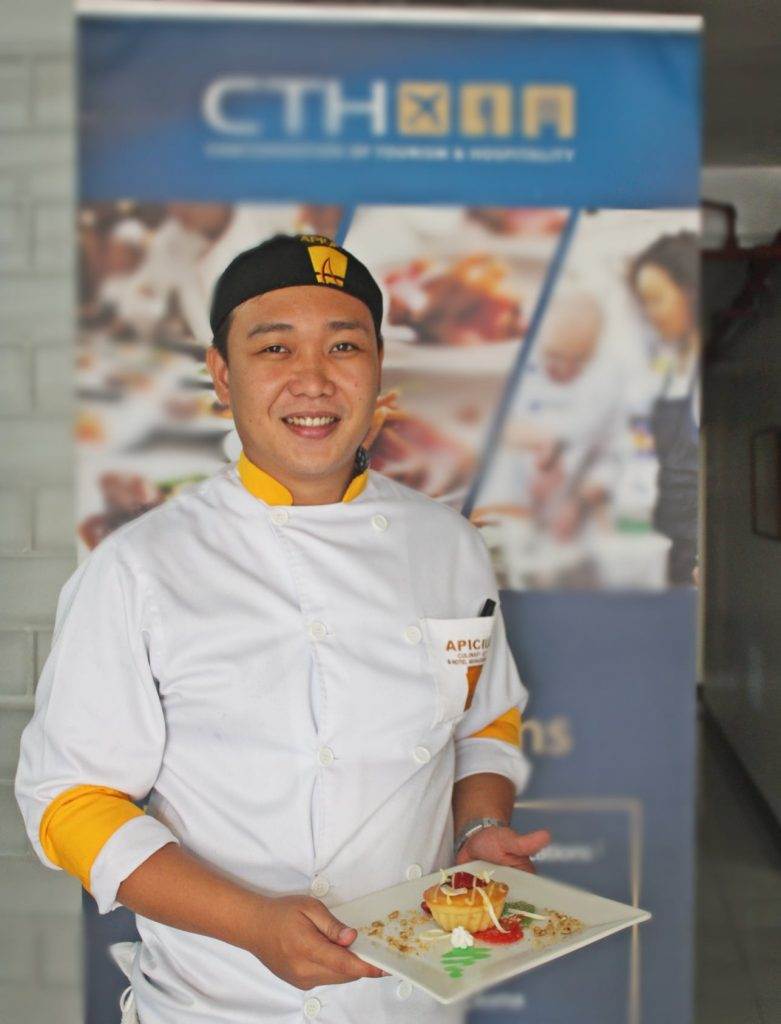 Estabilished in 2009, Apicius was founded with the vision of giving students practical hands-on training in the art and passion of global cuisine, equipping them with the skills to become skillful chefs and responsible assets to the industry. With tailor-made programs, Apicius takes a holistic approach to culinary education, helping graduates stand out in the career arena both in the Philippines and internationally.
With worldwide partnerships and opportunities, Apicius offers Career Pathway programs to Europe, the United States, and Dubai, as well as local internships and opportunities in growing food tourism and hospitality sectors.
"Worldchefs is proud to welcome Apicius as an Education Partner. The school has grown out of integrity and intention, helping students to join their passion for culinary arts with an accessible step towards the pursuit of their professional goals, " says John Clancy, Worldchefs Education Director. "With a fantastic team delivering globally minded programs, Apicius is forging new paths in culinary arts for Filipino chefs."
To learn more about Worldchefs Education Partners, visit worldchefs.org/education-partner.
-end-
ABOUT WORLDCHEFS
The World Association of Chefs' Societies, known as Worldchefs, is a dynamic global network of 110 chef associations worldwide. A leading voice in the hospitality industry, Worldchefs carries 91 years of history since its founding at the Sorbonne by the venerable Auguste Escoffier. Representing a mobilized international membership of culinary professionals, Worldchefs is committed to advancing the profession and leveraging the influence of the chef jacket for the betterment of the industry and humanity at large.
Worldchefs is dedicated to raising culinary standards and social awareness through these core focus areas:
Education – Worldchefs offers support for education and professional development through the landmark Worldchefs Academy online training program, a diverse network of Worldchefs Education Partners and curriculums, and the world's first Global Hospitality Certification recognizing on-the-job skills in hospitality;
Networking – Worldchefs connects culinary professionals around the world through their online community platform and provides a gateway for industry networking opportunities through endorsed events and the biennial Worldchefs Congress & Expo;
Competition – Worldchefs sets global standards for competition rules, provides Competition Seminars and assurance of Worldchefs Certified Judges, and operates the prestigious Global Chefs Challenge;
Humanitarianism & Sustainability – Worldchefs Feed the Planet and World Chefs Without Borders programs relieve food poverty, deliver crisis support, and promote sustainability across the globe.
For more information about Worldchefs, visit us at www.worldchefs.org.

For press and media inquiries
[email protected]