PARIS, May 2022
Worldchefs Academy is excited to announce the launch of the Mandarin Pre-Commis Chef Course! Adding to the line-up of free courses available for our global community, the Mandarin Pre-Commis Chef Course joins the English, Spanish, Portuguese, Arabic, Italian and German Library!
"On behalf of the Worldchefs Board of Directors, I would like to congratulate everyone involved for making this educational opportunity available to aspiring Chefs in Mandarin-speaking communities around the world. We are extremely proud to now be offering the Pre-Commis Chef Course in 7 languages, it is truly an incredible accomplishment!", stated Worldchefs President Thomas Gugler.
With curriculum covering the basics of culinary professionalism, food service operations, culinary theory, hygiene, sanitation, basic cooking and nutrition, the Pre-Commis Chef Course can be followed as a complete curriculum or individual lessons can be utilized to compliment other existing courses or provide theoretical components towards culinary apprenticeship training.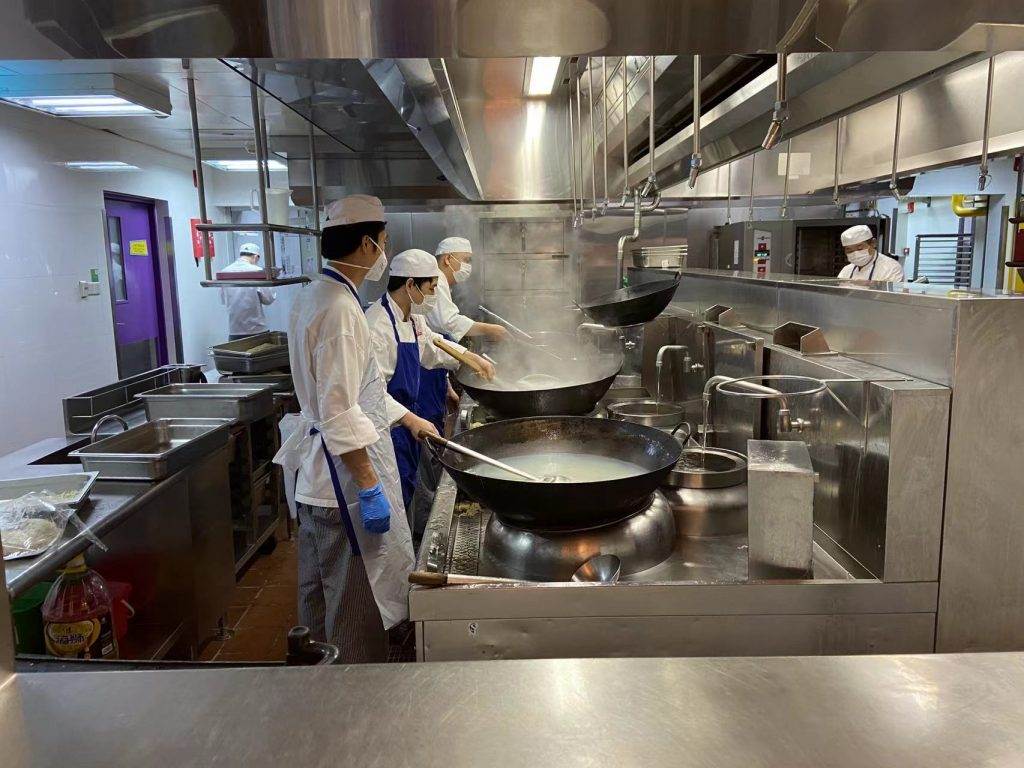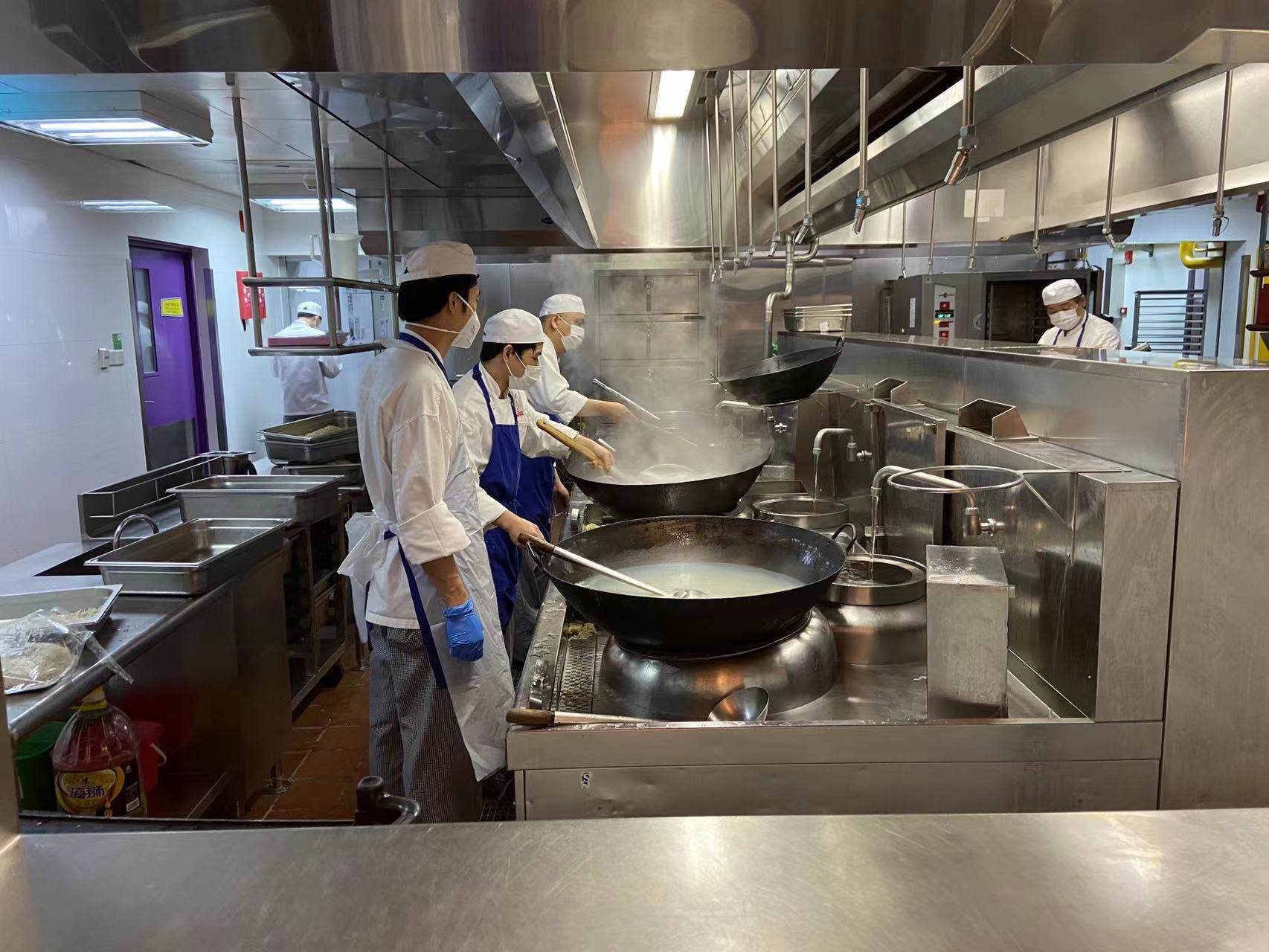 Participants can learn through the online platform or via the mobile app also offering an offline study mode. The Pre-Commis Chef Course links to Worldchefs Certification opportunities and offers to be the first step towards a culinary career.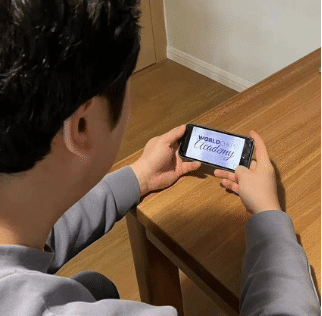 Worldchefs Academy would like to extend its sincere gratitude to the culinary team of Benny Dong, Roxy, Ji, Edward Zhong, Ivy Mei and May M. Chen from Shanghai Disney Resort in Pudong, Shanghai, China for their contributions during the Mandarin Pre-Commis Chef Course review and for supporting Worldchefs Academy's efforts to offer this educational opportunity that will inspire future Chinese Chefs worldwide.
Worldchefs Academy is very proud to welcome Benny Dong and Roxy Ji as Worldchefs Academy Mandarin Advisors and looks forward to working together with them to further develop, promote and expand the global reach of the Mandarin Pre-Commis Chef Course.


About Worldchefs Academy
Worldchefs Academy, a division of World Association of Chefs Societies (Worldchefs), developed the Pre-Commis Chef online course and mobile app in conjunction with NestléProfessional and the Pro Gastronomia Foundation to offer culinary education for aspiring chefs that may not have the means, mobility or flexibility to attend full-time culinary school. The Worldchefs Academy mobile app can be downloaded on both the App Store and Google Play, and is available at www.worldchefsacademy.com
About Worldchefs
The World Association of Chefs Societies (Worldchefs) is a dynamic global network with over 110 chef associations worldwide. A leading voice in hospitality, Worldchefs carries 93 years of history since its founding at the Sorbonne by the venerable Auguste Escoffier. Representing a mobilized international membership of culinary professionals, Worldchefs is committed to advancing the culinary profession and leveraging the influence of the chef jacket for the betterment of the industry and humanity at large. www.worldchefs.org
For more information on Worldchefs Academy, contact: [email protected]