We know that since the emergence of the pandemic, operators have been facing challenging times trying to stay open and running their business. In this webinar you will have the opportunity to learn solutions for food service operators to welcome back their customers by equipping them with knowledge, answers and actionable ideas to use in post Covid era.
We'll cover the best practices for health and hygiene, ways to help your guests to eat healthier, how to enhance your takeout and delivery business, and leverage digital tools to communicate efficiently with your guests. By presenting these solutions we aim to help operators adjust to new normality in best way possible and to address their guests' new expectations and evolved behaviors due to the pandemic.
A digital badge and certificate will be awarded to all participants. This webinar is brought to you by Nestlé Professional.
Practical Information
Topic: Open for Business
Where: Zoom and Facebook Live
When: January 25th
Time: 11:00 AM CET (Paris Time)
Looking forward to seeing you at the webinar!
About the Speaker

s
Cornel Krummenacher
Global Head of Food for Nestlé Professional
Cornel Krummenacher is the Global Head of Food for Nestlé Professional, based in Nestlé Headquarters in Vevey Switzerland. Cornel has an extensive experience from his 25-year career at Nestlé, including roles in marketing and sales to leadership and innovation.
In his international assignments, ranging from Head of Sales Greater China, Commercial Director Hong Kong to CEO in Africa, he frequently experienced that the combination of technology, science, culture and people can solve the most complex problems of our times and improve peoples' quality of life and of our planet!
Currently, Cornel leads a team that innovates, develops and sells plant-based products for the Out of Home industry. Cornel and his team develop ingredients with chefs, for chefs. They aim to be the best at delivering culinary inspiration, rooted in nutrition and sustainability. By working hand in hand with chefs and understanding how professional kitchens create truly special food, he and his team are able to develop the best plant-based products suitable to the needs of their customers.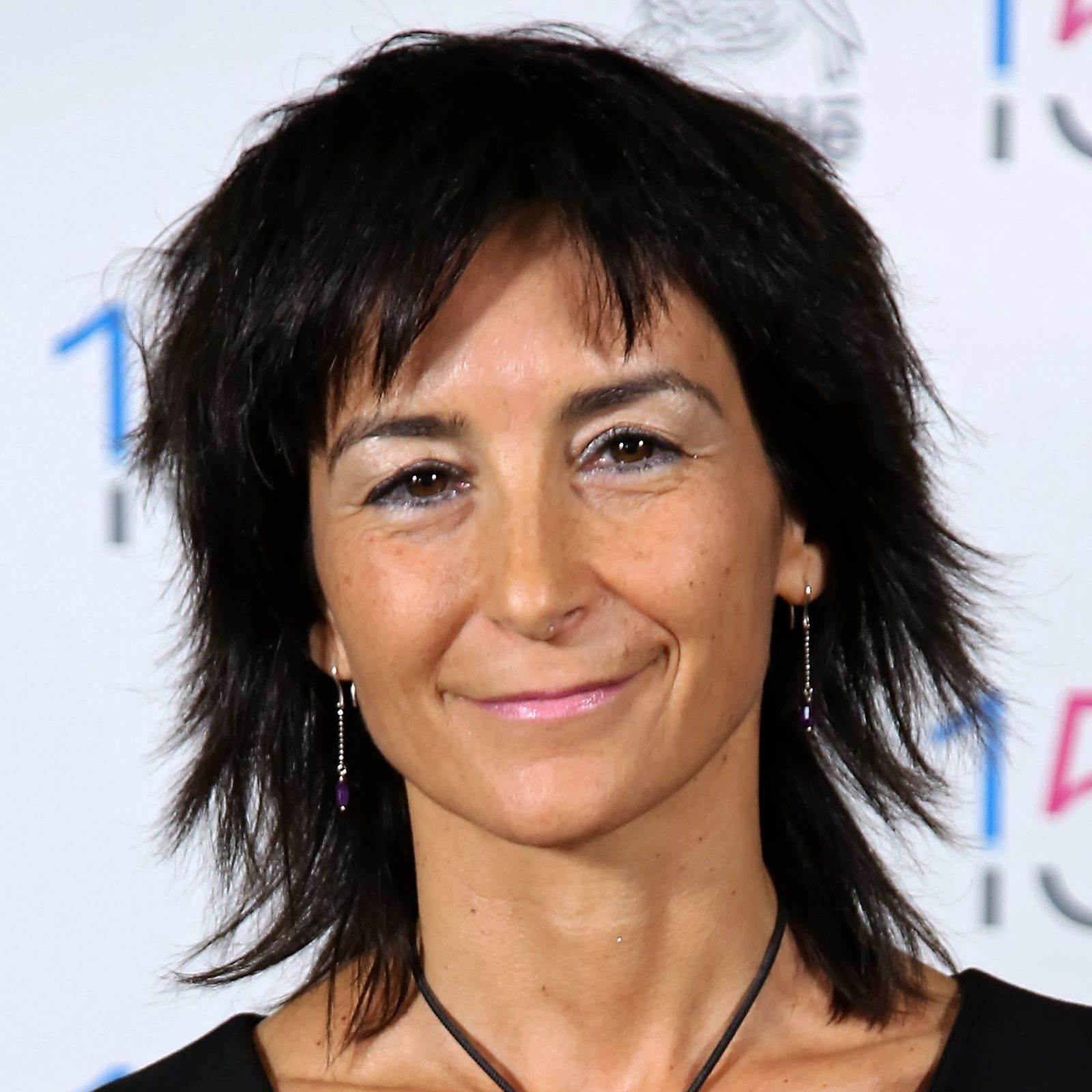 Ana Aragon
Nutrition and Sustainability Manager, Nestlé Professional
Ana Aragon is the Nutrition and Sustainability Manager for Nestlé Professional, based in Nestle Headquarters in Vevey, Switzerland. Her 25 years of Nestlé experience has been diverse, having held positions in nutrition, food technology, manufacturing, quality, sustainability, new product development and communication.
Ana is passionate about food, family, healthy lifestyle, and respecting nature. Since a very young age, Ana has been convinced about the key role nutrition plays in our health. Her passion is relevant in working and inspiring people in the out of home (OOH) industry to provide safe, delicious and nutritious foods which have the potential to be also good for our health and wellbeing, while being produced in a way that it is respectful to our environment and communities.
In her current role with Nestlé Professional, she aspires to drive the Nestlé Professional Nutrition, Health, and Wellness (NHW) and Sustainability strategies to support the Nestlé vision and be applicable in the out of home industry. Additionally, Ana leads the communication and education programs for employees and customers, supporting the journey to create credible partners in both nutrition and sustainability in the OOH industry.
Emmanuel Lorieux
Global Executive Chef and Global Culinary Partnership Manager, Nestlé Professional
Emmanuel Lorieux, Executive Chef for Nestlé Professional, grew up next to a restaurant in Normandy, France. He was surrounded by the sights and smells of nutritious, homemade meals. With his aspiration to travel, this also steered his career and he completed his apprenticeship at a 1-star Michelin restaurant before working as a chef in the French Army, and with Le Méridien Hotels in Paris, Abu Dhabi, Tokyo, Bora Bora, and San Diego. He is a leader in industry initiatives, including International Chefs Day, and also stresses the value in teaching children to eat well, choose good products and instill healthy eating habits.