See Koppert Cress' recipe for Chocolate Tablet Kaffir Lime Leaves, the most beautiful idea for Easter!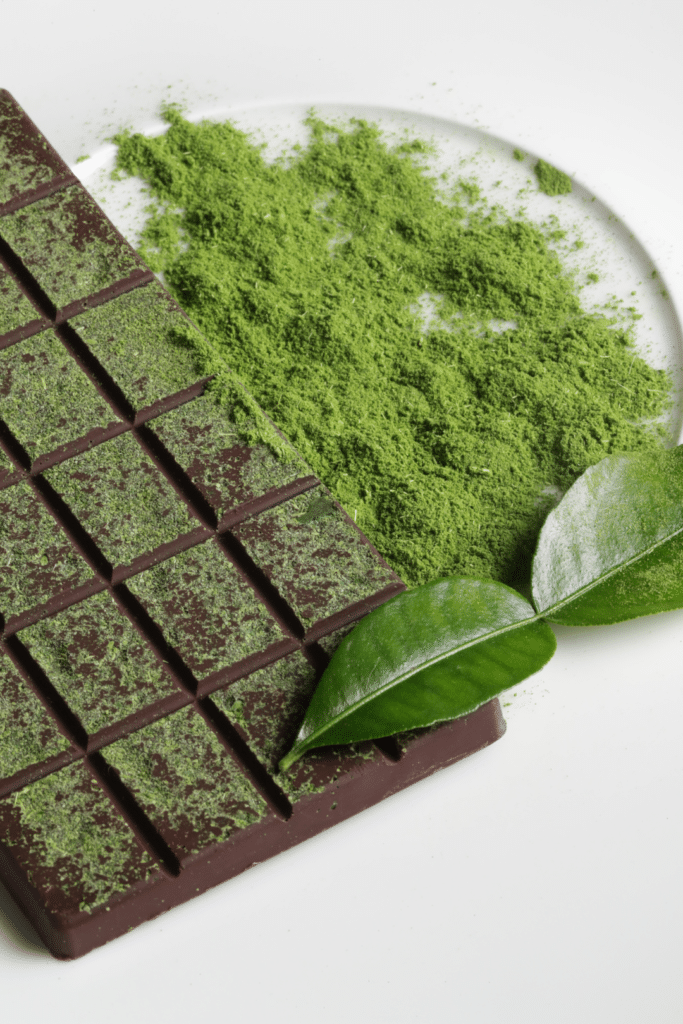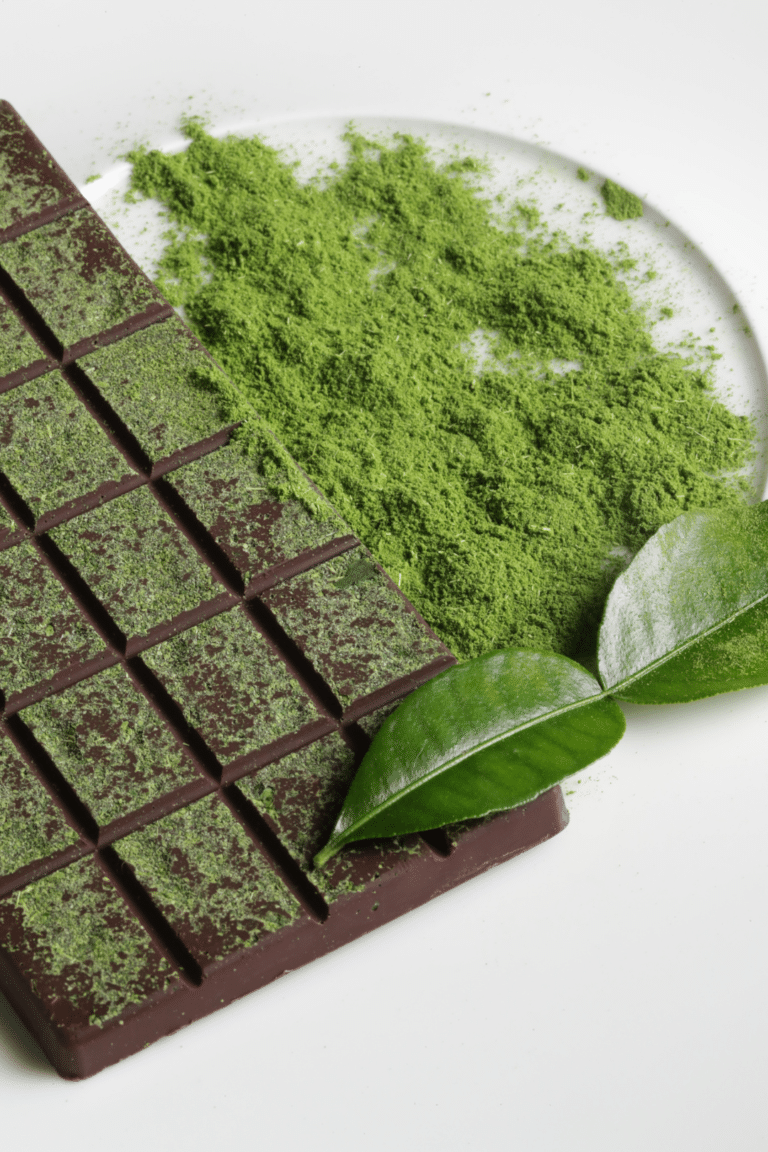 INGREDIENTS
200 gr 60% cacao dark chocolate (for example Callebaut)
Kaffir Lime Leaves Powder
EQUIPMENT
Kitchen scale
Chocolate tablet mold
METHOD
Weigh 200 grams of dark chocolate.
Melt the chocolate in a bain-marie.
Sprinkle Kaffir Lime Leaves Powder at the base into the chocolate molds.
Mix 1 spoonful of Kaffir Lime Leaves into the melted chocolate.
Put the melted chocolate into the molds.
Smooth the chocolate with a spatula.
Make sure the sides of the chocolate mold are flat and clean.
Let the chocolate bars rest at room temperature for at least 60 minutes.
Sprinkle Kaffir Lime Leaves Powder on a plate.
Remove the chocolate bars from the molds after 60 minutes and place them on a plate.
Sprinkle the chocolate bars with Kaffir Lime Leaves Powder and serve.
HOW TO MAKE KAFFIR LIME LEAVES POWDER
INGREDIENTS
1 punnet Kaffir Lime Leaves
EQUIPMENT
METHOD
Place the Kaffir Lime Leaves on a plate.
Place them in the microwave for 3 minutes until they are crispy and dry.
Place the crispy Kaffir Lime Leaves in a blitzer and blitz them for 1 minute to powder.
Remove the powder from the blitzer and reserve in a bowl until use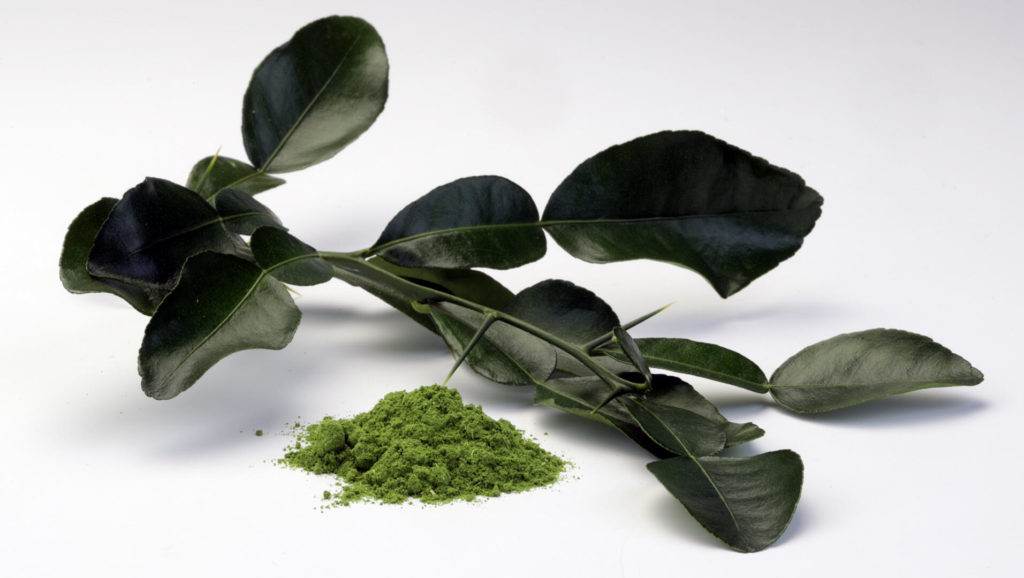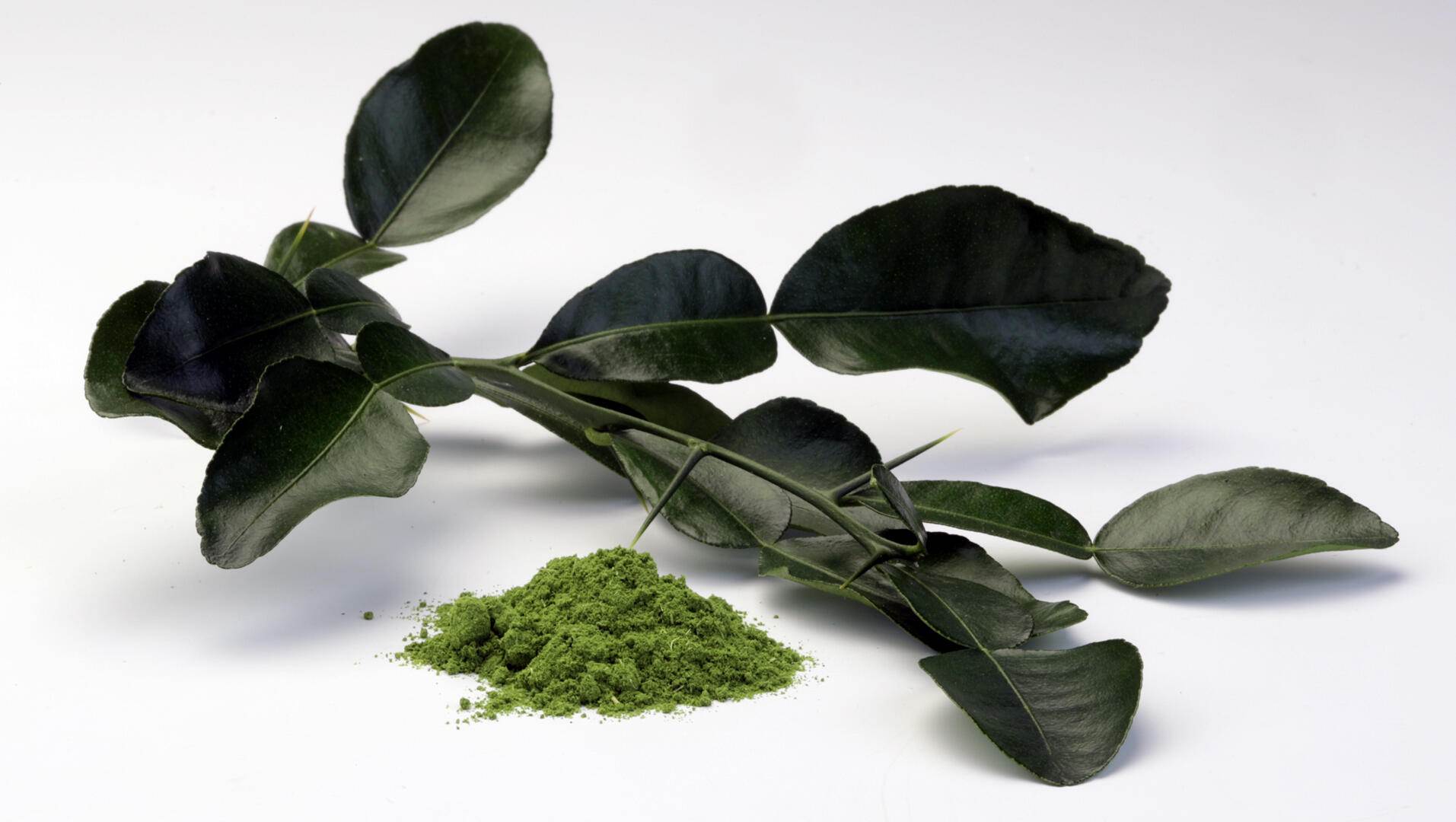 Brought to you by our partners, Koppert Cress.
---
BECOME A WORLDCHEFS PARTNER
Partner with Worldchefs to get connected with our international membership of professional associations, hospitality schools, and companies around the globe.
Learn more about our partnership opportunities here.