Singapore's Top Chefs Launch Video Campaign On Hand Hygiene
Nine chefs from Singapore's leading MICHELIN-star restaurants including Sebastien Lepinoy, Kirk Westaway and Hawker Chan demonstrate the right way to wash your hands in a new public service campaign to combat the spread of Covid-19.
*Originally published on Michelin Guide
Using anti-bacterial soap, washing all the way up to your wrists and drying your hands completely with a clean paper towel— these are just some of the tips for proper hand washing that chefs of nine MICHELIN-starred restaurants want you to know.
In a series of 12 videos spanning six languages, these chefs banded together to demonstrate proper hand-washing techniques and handling of food in a new public service campaign to curb the further spread of the COVID-19 coronavirus.
Initiated by culinary and hospitality school At-Sunrice GlobalChef Academy, the "StandUp & WashUp" campaign was launched on 22 March and features some of Singapore's top chefs, including Sebastien Lepinoy of three-MICHELIN-star Les Amis, Emmanuel Stroobant of two-star Saint Pierre, Manjunath Mural of one-star The Song of India, Seita Nakahara of one-star Terra and Chan Hon Meng of MICHELIN-starred hawker stall Hawker Chan. 
Chan Hon Meng speaking to chef-students at At-Sunrice GlobalChef Academy (Photo: At-Sunrice GlobalChef Academy)
The videos are available on the school's various social media platforms and depict each chef putting their own spin on the message of washing hands and in their native languages.
"As a chef, high standards of food and personal hygiene needs to be practiced at all times," says Lepinoy. "I'm glad to be given this opportunity to share my knowledge with the public and educate them on the proper techniques of washing one's hands so that we can fight COVID-19 together."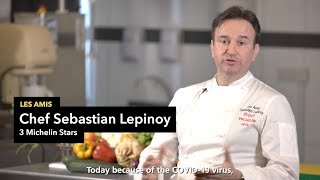 WATCH: Chef Sebastien Lepinoy of three-starred Les Amis demonstrates proper hand washing technique.
The school also offers a more detailed Kitchen Safety & Hygiene e-learning course for home makers, domestic helpers, caregivers and general members of the public. Those who complete the four-hour mobile-enabled course will receive a certification awarded by At-Sunrice GlobalChef Academy. 
Watch the rest of the StandUp & WashUp series of videos here: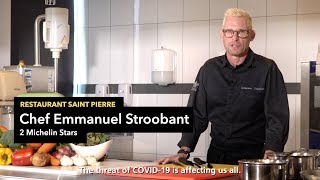 WATCH: Emmanuel Stroobant of Saint Pierre (French)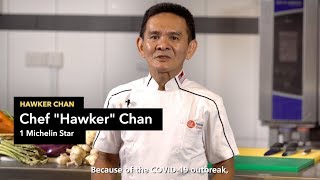 WATCH: Chan Hon Meng of Hawker Chan (Mandarin)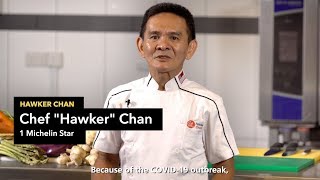 WATCH: Chan Hon Meng of Hawker Chan (Cantonese)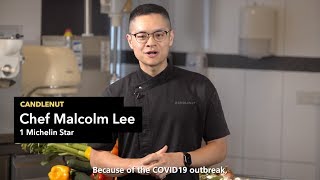 WATCH: Malcolm Lee of Candlenut (English)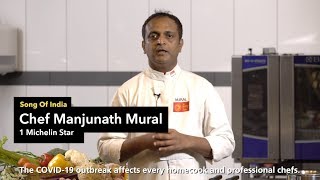 WATCH: Manjunath Mural of The Song of India (Hindi)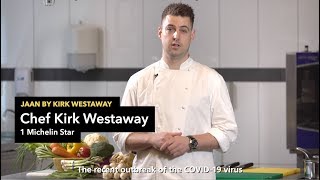 WATCH: Kirk Westaway of Jaan By Kirk Westaway (English)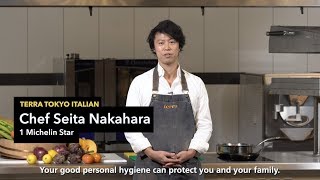 WATCH: Seita Nakaharra of Terra (English)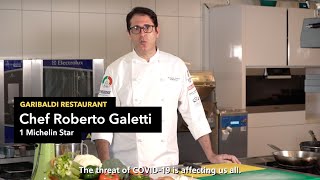 WATCH: Roberto Galetti, Garibaldi (Italian)