Plant-based cuisine, from marketing to meals.
Pro-Veg International's new brochure Plan(t)s for Professionals provides background information and practical tips to meet the rising demand for plant-based offerings in the foodservice sector.
Would you like to impress your customers with tasty, healthy, and environmentally friendly menus? As the world population re-evaluates their dietary choices and moves towards more plant-based foods, foodservice professionals worldwide are embracing and supporting this shift. Plan(t)s for Professionals examines the drivers behind this ongoing global trend and provides useful information on adding more plant-based options to your menu.
The brochure gives a product overview of plant-based alternatives, as well as hands-on information for creating recipes – so you can discover new flavour profiles or simply adjust your favorite menu items. Plus, learn how to increase your sales and customer satisfaction by implementing effective marketing campaigns, using nudging methods, and training your staff in plant-based catering.
There are numerous benefits of plant-based diets in terms of their impact on the climate, the environment, and public health. By integrating more vegan or vegetarian options into your menu line, you can not only reduce your company's CO2 footprint, but also serve delicious, creative, and health-promoting meals to more customers, all while saving money. By applying the tips provided in Plan(t)s for Professionals, you will be ready to design or adapt a diverse, healthy, and sustainable menu that satisfies the demand for more plant-based options and promotes increased quality of life.
"Modern, healthy, and close to nature: plant-based cuisine offers an enormous diversity of options for the foodservice sector to take advantage of. Additionally, meeting the growing global demand for more plant-based options also caters to varying dietary and cultural requirements."
Katleen Haefele,
International Head of ProVeg Food Services & Events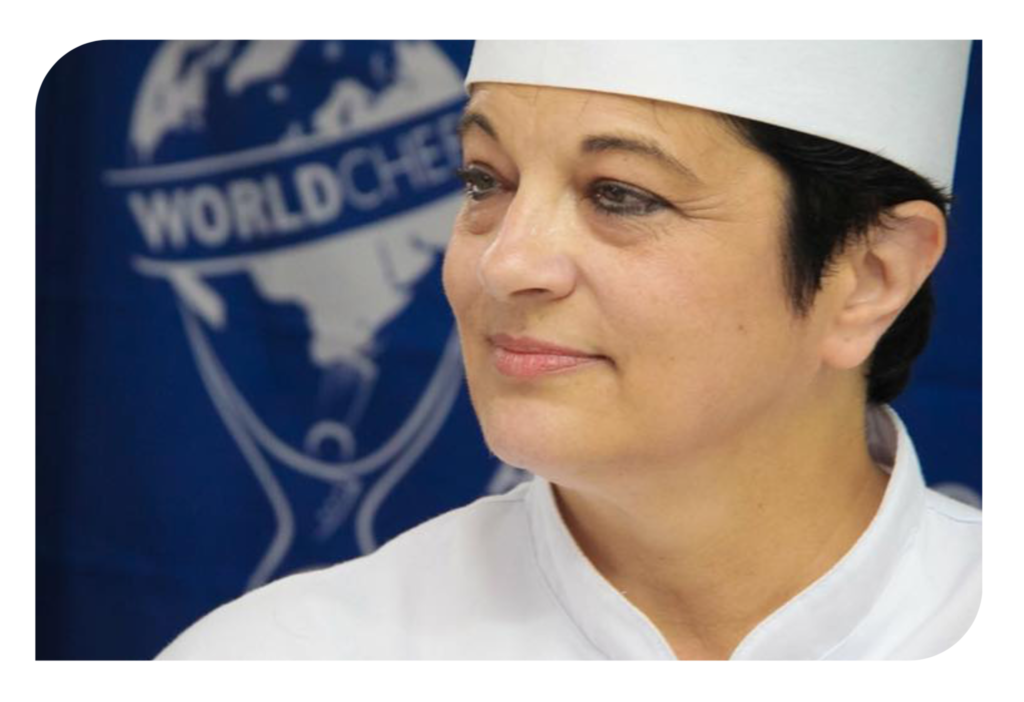 Don't miss the forward from Worldchefs Secretary General – Cornelia Volino CVC, CPBP – Certified Vegan/Plant-Based Judge and Instructor, and Worldchefs Academy Chief Advisor & Program Manager.
See more from ProVeg International and download the brochure here.
---