Once upon a time, animal milk was the only option for certain recipes. Today, that's no longer the case, and you can find plant based – no milk alternatives made from a variety of grains, nuts, and legumes.
The webinar will explore what's driving the rise of the plant-based market, how the options differ, and what the products are made of. We will also provide tips for chefs and barista who want to incorporate these ingredients into their recipes, along with ideas for talking about the new options on the menu.
Key learning points:
Trends in plant based-no milk products
How to choose the best plant-based product for your needs
Common ingredients that make plant-based products perfect
Chef tips: Functionality of plant-based ingredients in the kitchen
Barista tips: Working with plant-based ingredients with coffee.
Promoting plant-based on your menu, dining room, and with your staff
A digital badge and certificate will be awarded to all participants. This webinar is brought to you by Nestlé Professional.
Practical Information:
Looking forward to seeing you at the webinar!
About the Speaker

s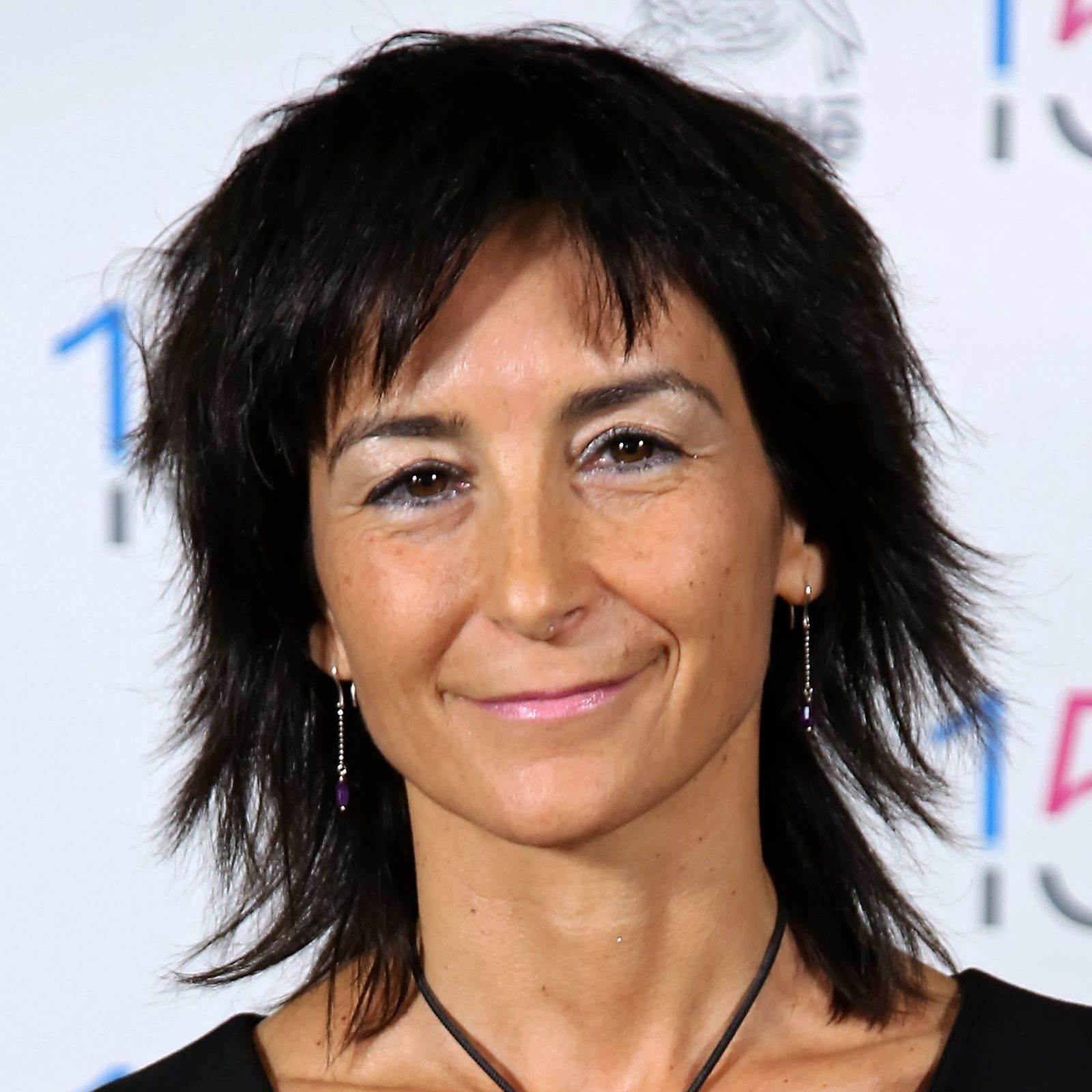 Ana Aragon
Nutrition and Sustainability Manager, Nestlé Professional
Ana Aragon is the Nutrition and Sustainability Manager for Nestlé Professional, based in Nestle Headquarters in Vevey, Switzerland. Her 25 years of Nestlé experience has been diverse, having held positions in nutrition, food technology, manufacturing, quality, sustainability, new product development and communication.
Ana is passionate about food, family, healthy lifestyle, and respecting nature. Since a very young age, Ana has been convinced about the key role nutrition plays in our health. Her passion is relevant in working and inspiring people in the out of home (OOH) industry to provide safe, delicious and nutritious foods which have the potential to be also good for our health and wellbeing, while being produced in a way that it is respectful to our environment and communities.
In her current role with Nestlé Professional, she aspires to drive the Nestlé Professional Nutrition, Health, and Wellness (NHW) and Sustainability strategies to support the Nestlé vision and be applicable in the out of home industry. Additionally, Ana leads the communication and education programs for employees and customers, supporting the journey to create credible partners in both nutrition and sustainability in the OOH industry.
---
Emmanuel Lorieux
Global Executive Chef and Global Culinary Partnership Manager, Nestlé Professional
Emmanuel Lorieux, Executive Chef for Nestlé Professional, grew up next to a restaurant in Normandy, France. He was surrounded by the sights and smells of nutritious, homemade meals. With his aspiration to travel, this also steered his career and he completed his apprenticeship at a 1-star Michelin restaurant before working as a chef in the French Army, and with Le Méridien Hotels in Paris, Abu Dhabi, Tokyo, Bora Bora, and San Diego. He is a leader in industry initiatives, including International Chefs Day, and also stresses the value in teaching children to eat well, choose good products and instill healthy eating habits.
---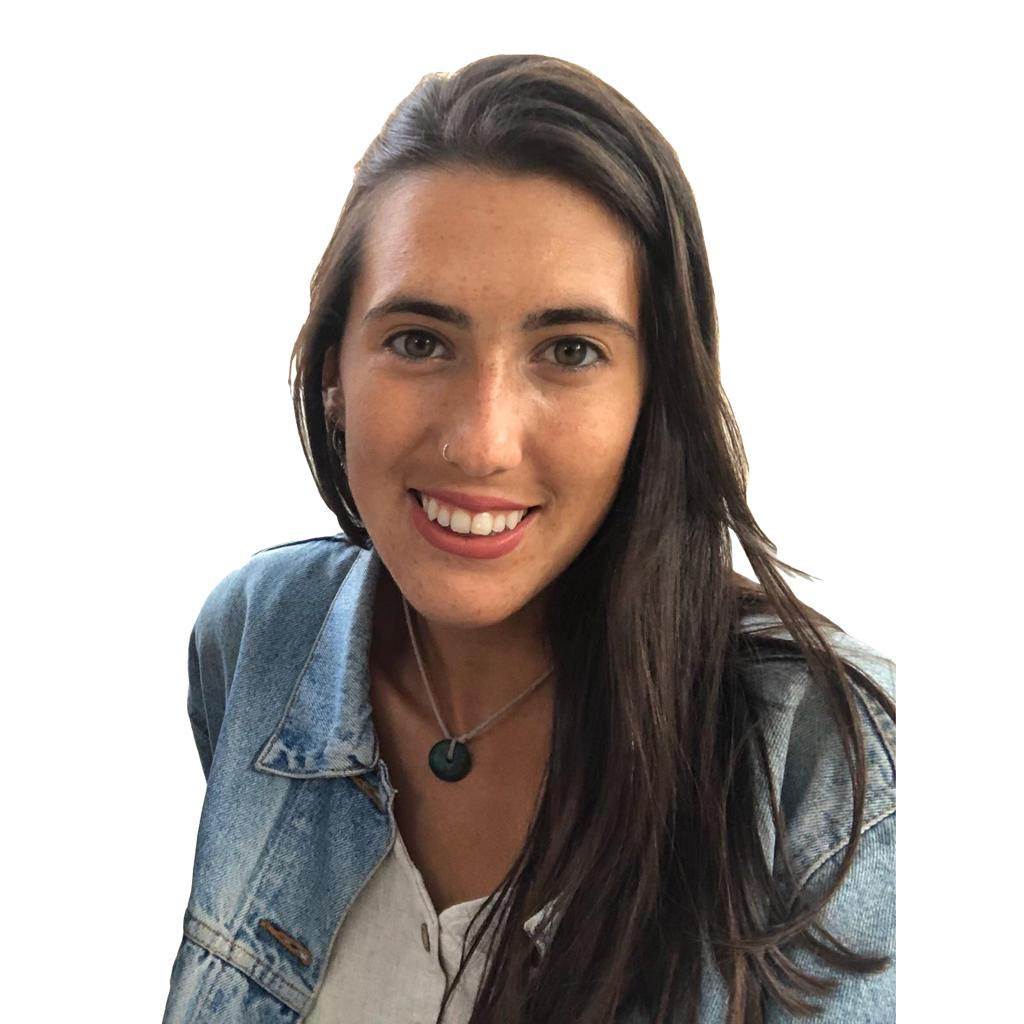 Anna Tudela
Nutrition Specialist at Nestlé Professional
Anna Tudela is the Nutrition Specialist working for Nestlé Professional based in Nestlé Headquarters in Vevey, Switzerland. Her career in Nestlé started in 2015 and she has held various positions in Quality and Nutrition. Her current role at Nestlé Professional includes nutritional support and guidance for the food and beverage product category teams. She holds degrees in Human Nutrition & Dietetics and in Food Science & Technology.
Anna is very passionate about food, sports, travelling and healthy lifestyle. She is strongly committed with plant-based diets and sustainability and is looking forward to help leverage more healthy products for consumers, customers, and for the planet.
---