Mediterranean Diet Part 2: Unleashing the Mediterranean Flavors in International Cooking
Get ready for the second part of the Mediterranean Diet. Join us as we explore the practical side of this renowned diet and discover how to seamlessly incorporate it into international cuisine.
Our esteemed guest, Georgia East, a cook, writer, and photographer from Cape Town, South Africa, will share her expertise and insights. Georgia is the author of the captivating book "West Coast Wander: Mediterranean Coastal Kitchen."
Take advantage of this incredible opportunity to learn from the best and unlock the secrets of creating delicious Mediterranean-inspired dishes with a global twist. Secure your spot today for an enlightening webcast that will elevate your culinary skills and broaden your palate!
Join Chef Chris Koetke and Georgia East to discuss:
Discuss the concept of incorporating Mediterranean influences into diverse culinary traditions from around the world.
Explore how different cuisines can benefit from adopting the Mediterranean diet's emphasis on fresh, locally sourced ingredients and traditional cooking methods.
Provide examples of specific dishes or ingredients from various international cuisines that can easily be modified to align with Mediterranean principles
Share a selection of international recipes that have been adapted to incorporate Mediterranean flavors and ingredients.
Demonstrate how simple modifications can transform a dish, such as using Mediterranean ingredients
Practical Information:
Topic: Mediterranean Diet Part 2: Unleashing the Mediterranean Flavors in International Cooking
Where: 14:00 CET on Zoom, Facebook Live, Twitter, and YouTube!
When: June 27, 2023
Our Partners
Sustainability Around the World is part of our Feed the Planet initiative, inspiring sustainable food consumption among communities and culinary professionals. Find out how to get involved at www.howtofeedtheplanet.com. Also, watch the previous episode of Sustainability Around the World Webcast here.
Founded by Worldchefs, Feed the Planet is run in partnership with Electrolux Food Foundation and AIESEC. Particularly, this initiative counts on the support of the Electrolux Food Foundation. Learn more about the Foundation here.
#ThisIsWorldchefs #ElectroluxFoodFoundation #ElectroluxProfessional #AIESEC #FeedThePlanet
Looking forward to seeing you at the webinar!
About the Speakers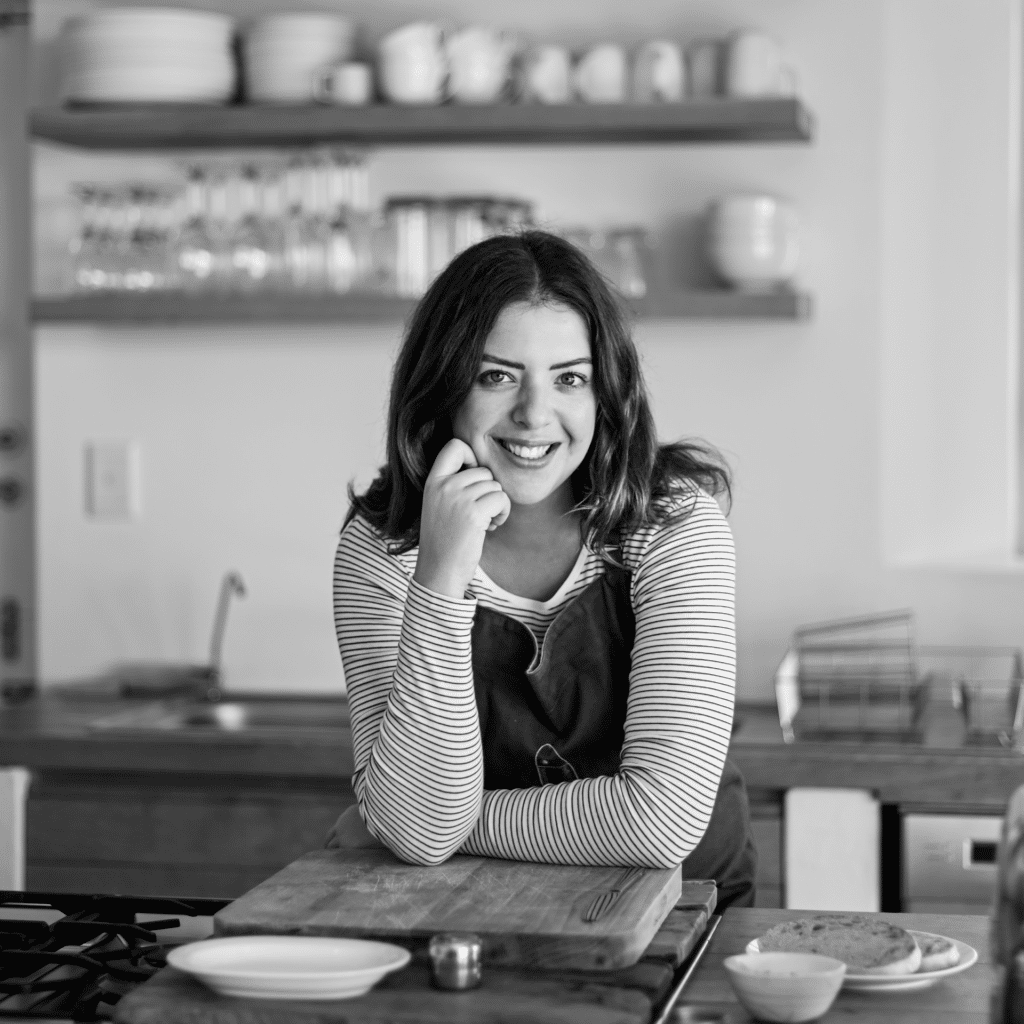 Georgia East
Cook, Writer and Photographer
Georgia East is a cook, writer and photographer. Having graduated from the University of Cape Town with a degree in English Literature and Journalism, Georgia writes extensively on food, travel and lifestyle for various publications – both local and international.
A self-taught photographer and food stylist, Georgia has shot numerous campaigns, menu imagery and social media content for brands and projects, including her first cookbook West Coast Wander, published in 2019 by Penguin Random House.
Heavily inspired by Mediterranean cuisine, Georgia spends her time between Cape Town and the small fishing town of Velddrif on South Africa's West Coast where she combines local seafood and indigenous ingredients with the recipes and flavours of countries like Greece, Italy, Portugal, Morocco and France.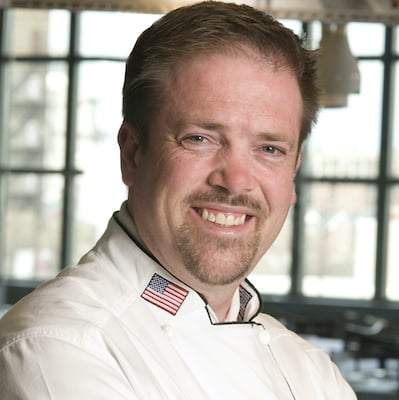 Chris Koetke, CEC CCE HAAC
Chairman of Worldchefs Feed The Planet Committee; Corporate Executive Chef at Ajinomoto Health & Nutrition North America, Inc
Chef Christopher Koetke, CEC CCE HAAC, is currently Corporate Executive Chef at Ajinomoto Health & Nutrition North America, Inc, and the Chair of the Feed the Planet Committee of Worldchefs.
Indeed, having a 40-years expirience of working in the foodservice industry and given his global travels experimenting with ingredients and flavors, Chris is a well-known expert on culinary matters. Therefore, in 2010, he was given the inaugural Chefs Collaborative Pathfinder Award for his work in making sustainability mainstream both within foodservice operations and education. 
Seafood Matters
1000 Lives Changed