See Koppert Cress' recipe for Crystallized Jasmine Blossom:
INGREDIENTS
1 punnet Jasmine Blossom
1 egg white
1 tbsp water
100 gr caster sugar (to toss the flowers)
METHOD
Mix the egg white with water.
Fill a plate with sugar.
Dip the Jasmine Blossom in the mixture and shake them so that the remaining liquid falls off.
Place the Jasmine Blossom upside down on the plate with sugar.
Cover them completely with sugar.
Shake them so the remaining sugar falls off.
Place the Jasmine Blossom on the dehydrator tray.
Let them dry out for 30 minutes in the dehydrator a medium low temperature.
Take the crystallized Jasmine Blossom out of the dehydrator after 30 minutes.
Place them on a plate and serve.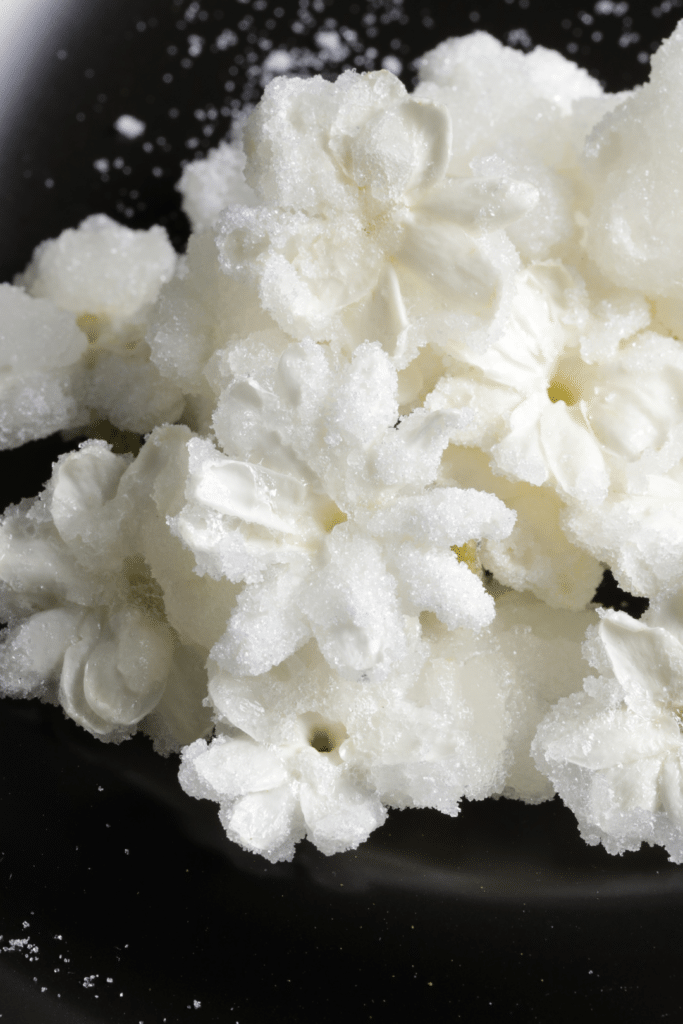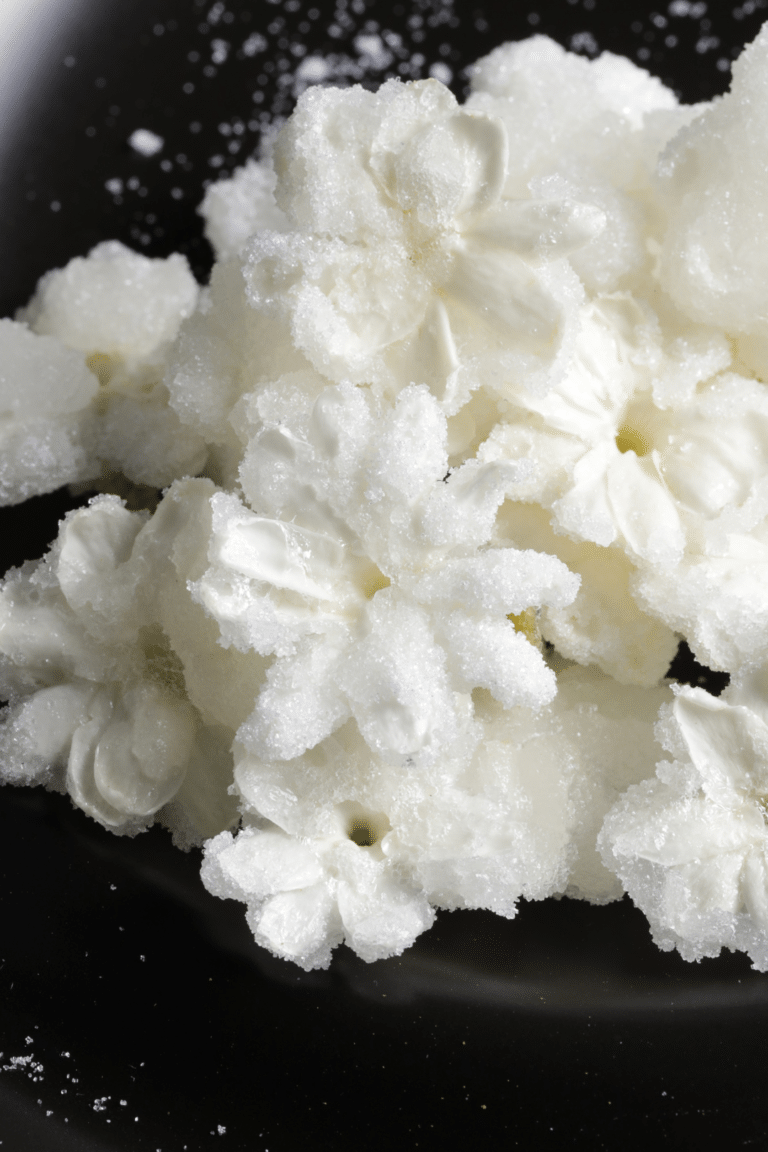 Brought to you by our partners, Koppert Cress.
crystallized Jasmine Blossom
---
BECOME A WORLDCHEFS PARTNER
Partner with Worldchefs to get connected with our international membership of professional associations, hospitality schools, and companies around the globe.
Learn more about our partnership opportunities here.